United Way announces one-stop site for COVID-19 vaccine answers and assistance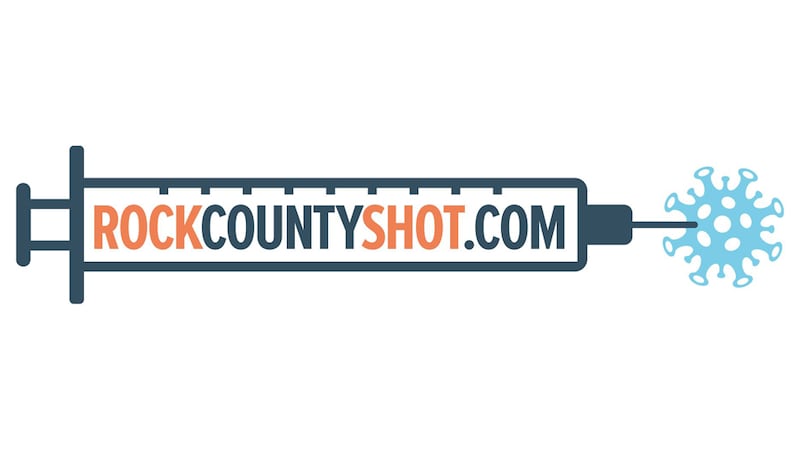 Published: Apr. 1, 2021 at 10:30 AM CDT
MADISON, Wis. (WMTV) - With COVID-19 eligibility about to expand to everyone 16 and older, the United Way Blackhawk Region wants to make finding a spot to get a shot easier.
To do so, the agency has teamed up with vaccine providers and other non-profits to create a single website – rockcountyshot.com – that includes answers to questions about eligibility and the vaccine in general as well as tips for scheduling an appointment and even finding a ride to get there.
"With a collective goal of attaining herd immunity and getting as many shots in arms as possible, we are thrilled to announce the collaboration and launch of RockCountyShot.com," United Way Blackhawk Region President & CEO Mary Fanning-Penny said.
Fanning-Penny explained the United Way developed the website for people overwhelmed by the number of different sources of vaccine information and unsure where to start. The agency pointed out all of the major health care providers in the region participated in the effort.
"RockCountyShot.com is yet another example of what we can accomplish when thoughtful, caring community members come together," said Fanning-Penny. "United, we want to help rebuild healthy, strong and equitable communities."
Among the questions the site's creators hoped to answer include ones about vaccine safety, its cost, finding providers and making appointments, and more. It also includes information for communities of color which have been disproportionally affected by the pandemic.
Funding for the site was provided via a $10,000 grant from the United Way Blackhawk Region's COVID-19 Action Fund, as well as $5,000 from HealthNet Rock Co.
Copyright 2021 WMTV. All rights reserved.