Rodgers to appear as guest star, host Jeopardy! on The Conners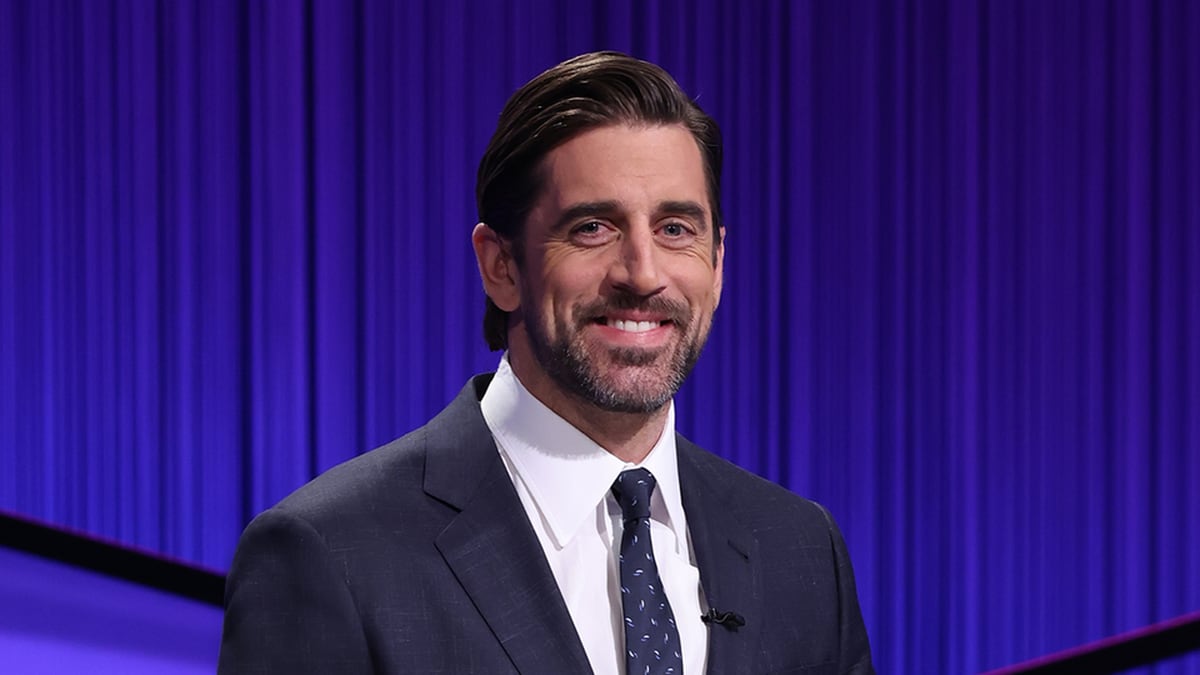 Updated: May. 11, 2021 at 10:03 PM CDT
GREEN BAY, Wis. (WBAY) - The reigning MVP of the National Football League just recently guest hosted Jeopardy!, and he will have the same role again - but this time, as a guest star on The Conners.
Green Bay Packers quarterback Aaron Rodgers has been listed as a guest star for an upcoming episode. According to the show's Twitter account, Rodgers will appear in an episode airing Wednesday, May 12.
One of the show's characters, Jackie, is shown as a contestant on Jeopardy!, and can be seen having a conversation with Rodgers while competing.
Rodgers was a guest host of Jeopardy! for two weeks last month, from April 5 - April 16.
The show has had multiple guest hosts while searching for a permanent host following the death of Alex Trebek.
The Packers quarterback, who was also a previous Celebrity Jeopardy! champion, has said he would like to play football and host the show.
RELATED: Watch Aaron Rodgers react when Jeopardy! contestants miss Packers clue
Wednesday's episode is one of the final two episodes of the season.
The Conners airs at 8 p.m. on WBAY-TV Wednesday night.
CLICK HERE for a programming guide.
Copyright 2021 WBAY. All rights reserved.