Chandler Halderson's web searches cited in 2nd homicide charge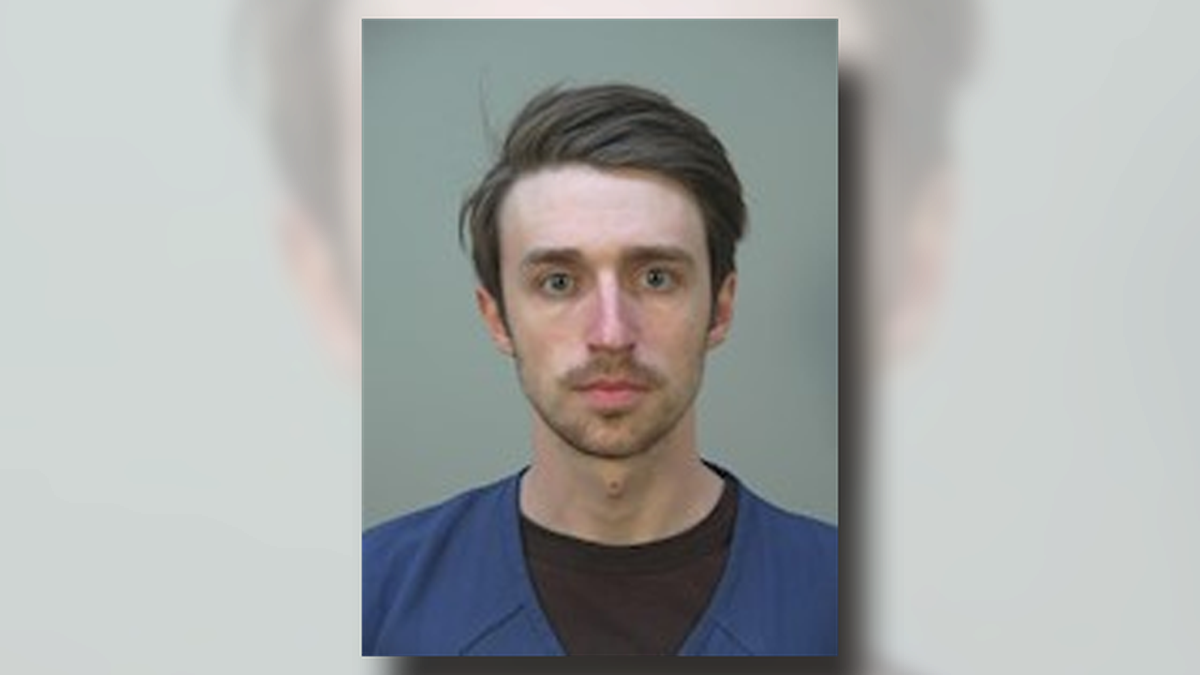 Published: Aug. 25, 2021 at 10:32 AM CDT
|
Updated: Aug. 25, 2021 at 4:35 PM CDT
MADISON, Wis. (WMTV) - The 23-year-old man already facing a first-degree homicide charge for the death of his father is now accused of killing his mother.
Court records show Chandler Halderson had a second first-degree homicide charge added against him on Wednesday morning in the death of his mother, Krista Halderson. Chandler was charged with the death of his father, Bart Halderson, on July 12, nearly seven weeks ago.
According to an updated criminal complaint Wednesday, it including new information about when Krista Halderson was last seen and that authorities had found her and Bart Halderson's cell phones and drivers licenses.
The complaint noted Chandler Halderson had arrived at the Dane County Sheriff's Office Northeast Precinct on July 7 to report his parents missing.
Chandler told police that his parents were supposed to be going up to a cabin in Langlade County with friends on July 2, though he didn't know which friends, and they were supposed to be coming back home on Sunday or Monday. He told police they were supposed to be working on a water pump and a fire pit that had possibly been damaged by a recent storm.
Chandler told police he helped his parents pack up tools to take north with them, including a pipe wrench, a hatchet and gas cans for a chainsaw.
When deputies called Bart and Krista Halderson's phones, they both went directly to voicemail.
The complaint also releases new information about Krista's last known whereabouts. Surveillance video shows that Krista left work on Thursday, July 1 around 5 p.m. and arrived home around 5:10 p.m.
The same vehicle later pulls out of the Halderson's driveway around 8:15 p.m. and stops at a Kwik Trip on the 4300 block of Windsor Drive in the Village of Windsor. A man goes in the store and buys two bags of ice. Authorities do not say who the man is.
Also in the complaint, a sheriff's deputy states on July 28, he went to the Halderson home to process it. When he went into the garage, he found Krista and Bart's phones and drivers licenses inside of a pair of shoes, wrapped in tinfoil and paper towels.
Authorities continued, saying they obtained text messages reportedly between Chandler and Krista that were sent on July 4 that discussed that they would be going to a parade, but the parade was actually scheduled for July 3.
Authorities also obtained Chandler's Google search history, finding searches that referred to bodies being found, bodies being found in southern Wisconsin and his parents' names. These searches were all made the morning of July 8, prior to authorities finding the remains of Bart Halderson later that day.
The complaint did not state who the latest set of remains belong to, which were found on July 30.
Chandler Halderson is also charged with alleged hiding and mutilating a corpse, as well as providing false information in a missing persons case, according to the sheriff's office.
His next court appearance is scheduled for September 1.
Copyright 2021 WMTV. All rights reserved.