UWSP alumnus J.P. Feyereisen designated for assignment by Rays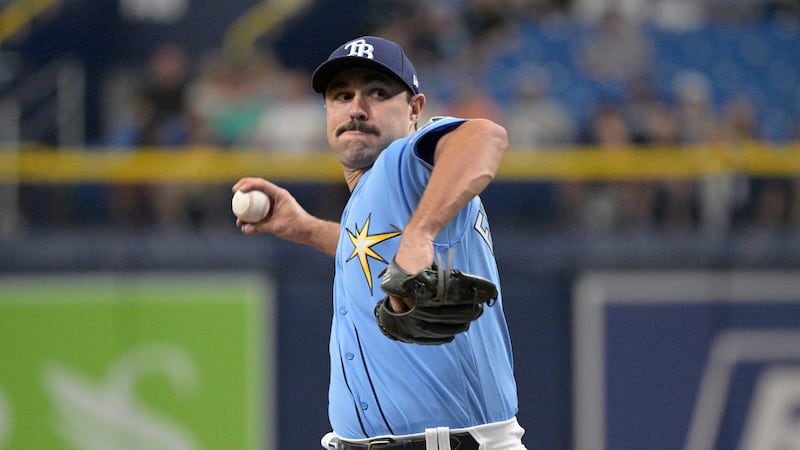 Published: Dec. 13, 2022 at 11:33 AM CST
TAMPA BAY, FL (WSAW) - UW-Stevens Point alumnus and MLB pitcher J.P. Feyereisen was designated for assignment by the Tampa Bay Rays on Tuesday, the team announced. The team says they expect to trade him.
Feyereisen was in the midst of a career season in 2022, not allowing a run for 24.1 innings pitched. In June, Feyereisen was placed on the injured list with a right shoulder injury. The team announced last week that Feyereisen would be undergoing surgery to repair the labrum and shoulder cuff in his shoulder. He is expected to be out until August of next season. In 89.2 career innings with the Rays and Brewers, Feyereisen has a 2.31 ERA with 85 strikeouts.
When announcing the trade for pitcher Zach Eflin, Rays general manager Peter Bendix said the team expects to find a trade partner for Feyereisen. They have seven days to do so.
Copyright 2022 WSAW. All rights reserved.