Wausau to host 2023 Curling Club National Championships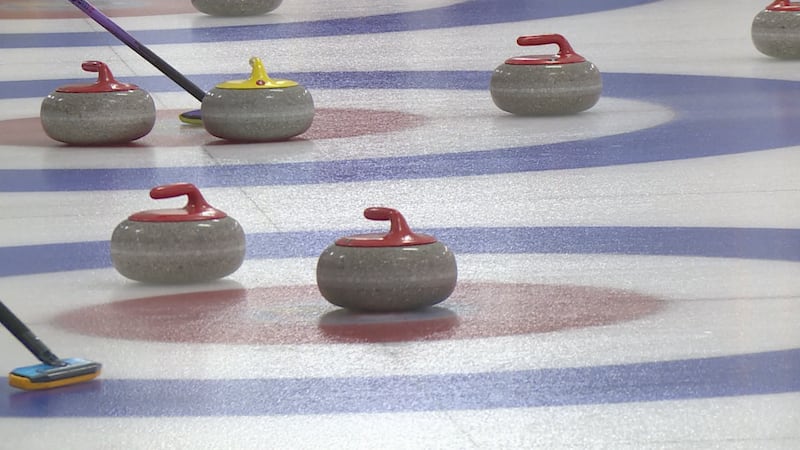 Published: Jan. 3, 2023 at 8:03 PM CST
WAUSAU, Wis. (WSAW) - In a Twitter post by USA Curling, the Wausau Curling Club has agreed to host the 2023 USA Curling Club National Championships.
The event will run from March 15-19, in Wausau, with twelve of the top club teams of each gender competing for the national title.
Teams qualify for the Club Nationals through a regional playdown process. Wausau is given teams in both the men's and the women's fields as the host club. USA Curling Interim CEO Dean Gemmell said they are excited about bringing the Club National Championships to a "first-rate facility like Wausau."
The Wausau Curling Club has hosted many national-level events in the past, including the 2021 Men's and Women's National Championships and the 2021 Mixed Doubles National Championship.
For more information, visit usacurling.org and wausaucurling.org.
Copyright 2023 WSAW. All rights reserved.