One City Schools provides insight on closure, funding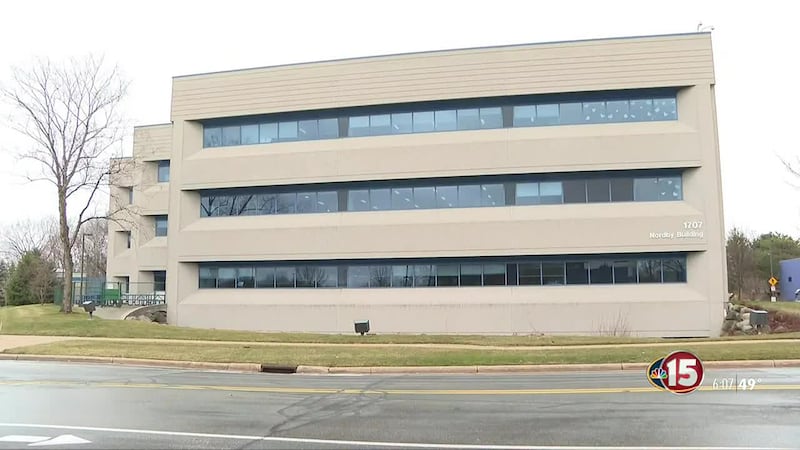 Published: Jan. 14, 2023 at 5:01 PM CST
MADISON, Wis. (WMTV) - Following its announcement of the closure of its 9th and 10th grade levels, One City Schools provided more insight Saturday afternoon into its plan forward.
The statement from the school system explained that it started the 2022-23 school year by offering instruction in grades pre-K through 5th grade, with new 6th, 9th and 10th grades.
After struggling with staffing shortages for the 9th and 10th grades, the school system made the decision to close the 9th and 10th grade program in early January, effective Jan. 20. Families of the 62 current 9th and 10th grade students were notified of the closing on Jan. 5.
Since the decision to close, One City Schools said it has been working with local school districts to find placements in the Greater Madison area for its former 9th and 10th graders for the remainder of the school year.
Following its decision to close the high school grade levels, questions have been raised about what happens to the state funding One City Schools has received. A Madison teachers union called for the charter school to return nearly $475,000 it says the district provided to the school to support students.
However, in its statement Saturday, One City Schools clarified that it will not receive state funding for 9th and 10th grade students who are no longer enrolled at the school. It explained that public charter schools are not distributed a lump sum of funds at the start of the school year; rather, funds are distributed in four separate payments throughout the school year based on pupil count days in September and January.
Based on the pupil count from September including the 9th and 10th grades, funds were awarded to One City Schools on Sept. 19 and Dec. 5.
The second pupil count day of the school year took place on Friday, Jan. 13, after the school had already announced their intent to close for the remainder of the school year. Because of this, the school reported to the Wisconsin Department of Public Instruction that it has zero 9th and 10th grade students enrolled. As a result, the school will not receive any further funding for their 9th and 10th grade students for the remainder of the 2022-23 school year.
One City Schools also reinforced that it is continuing to work closely with local schools to ensure its former students and families have a smooth transition to their new schools.
Click here to download the NBC15 News app or our NBC15 First Alert weather app.
Copyright 2023 WMTV. All rights reserved.