$25,000 reward offered in firebombing of Madison anti-abortion office
Published: Jan. 19, 2023 at 9:53 AM CST
MADISON, Wis. (WMTV) – The Federal Bureau of Investigation is now offering up to $25,000 to anyone who has information that could lead to the arrest and conviction of whoever was behind the arson at a Madison anti-abortion group's executive office, which happened on Mother's Day last year. Federal agents announced the new reward Thursday, noting the FBI, Bureau of Alcohol, Tobacco, Firearms, and Explosives, and the Madison Police Department are still investigating the case.
Early in the morning of May 8, 2022, two Molotov cocktails were thrown into the Wisconsin Family Action building, in the 2800 block of International Lane. The subsequent fire was quickly extinguished, and no one was injured in the attack. In addition to the firebombing, graffiti was found on the outside of the building. Near a broken window were the words "If abortions aren't safe then you aren't either," alongside an anarchist "A" and the number "1312," the FBI recounted.
"Here we are 8 months and at least 78 attacks later, and still we have heard of no solid leads on suspect(s). We are grateful that lawmakers continue to push Homeland Security and the FBI to resolve this matter," WFA President Julaine Appling wrote in response to the reward announcement. In response, to the FBI's announcement, WBA upped its own reward for the capture of whoever was involved to $5,000.
In the days following the attack, Appling released voicemails that were left following the fire, adding, "[t]hese voicemails are just a taste of the deluge of threatening and hateful messages we have received at Wisconsin Family Action since the Mothers' Day arson and vandalism at our office." WFA listed some of the transcripts of voicemails including one that said, "I hope you all burn with it…that's what you deserve." The group noted that some of the messages are impossible to transcribe because the quotes would be a string of expletives.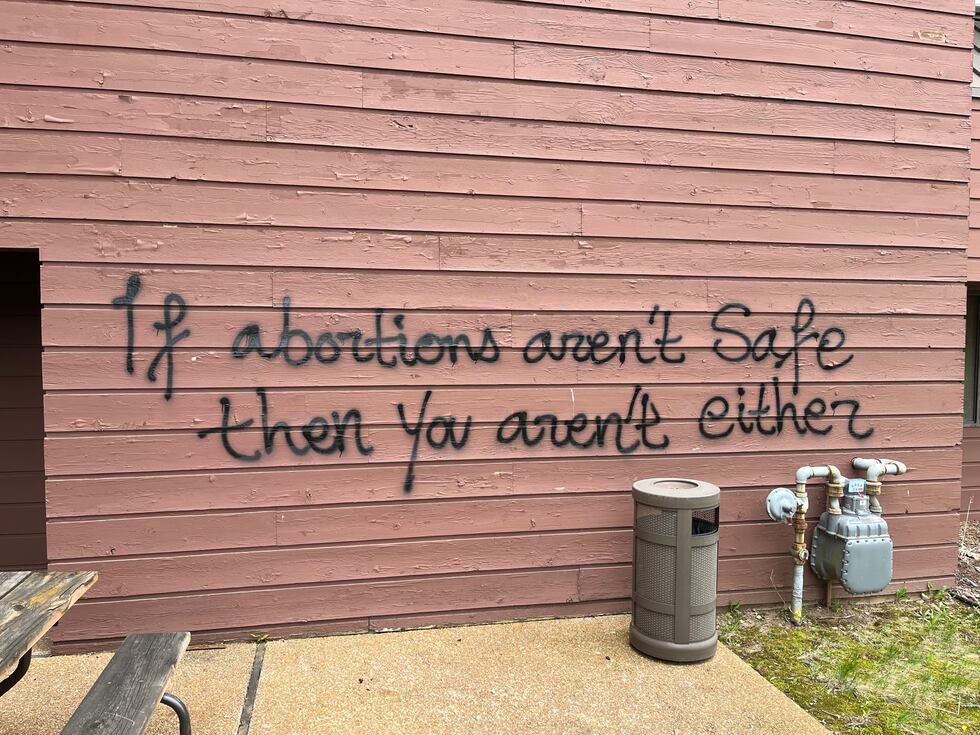 Several days after the incident, a group dubbed 'Jane's Revenge' claimed credit for the incident, Bellingcat's Robert Evans reported. Evans said he received a statement from a group called Jane's Revenge, in which the organization took credit for the suspected arson.
Anyone with information is asked to call the FBI's Milwaukee office at 414-276-4684 or to submit a tip online at tips.fbi.gov.
Click here to download the NBC15 News app or our NBC15 First Alert weather app.
Copyright 2023 WMTV. All rights reserved.