State agent accused in shooting of Quadren Wilson pleads not guilty
Published: Jan. 24, 2023 at 10:30 AM CST
|
Updated: Jan. 24, 2023 at 8:16 PM CST
MADISON, Wis. (WMTV) - The state agent charged in the shooting of Quadren Wilson returned to a Dane Co. courtroom Tuesday morning where he pleaded not guilty in connection with the incident.
Mark Wagner was accused of second-degree recklessly endangering safety with use of a dangerous weapon for the Feb. 3, 2022, shooting of Wilson during his arrest. Wagner, who remains free on a signature bond, is next due in court on March 27 for a status conference hearing.
Wilson's father Nora Morris, who came to court for the arraignment, criticized the pace of the court proceedings and, while speaking to the media following the hearing, said Wagner messed up and urged him to "fess up."
"If I mess up, I'm going to fess up to what I did," he continued. "I've been doing it all this time. Anytime they ever stop me, anything else I fessed up to it went on about my business."
During a preliminary hearing held on Jan. 5, two motions were reviewed by Judge Chris Taylor. The first motion was from Agent Wagner's attorneys, which attempted to recuse Dane Co. District Attorney Ismael Ozanne or any of his assistants from prosecuting the case. Wagner's attorneys alleged the District Attorney's Office has a conflict of interest, saying they are material witnesses in the investigation and arrest of Wilson.
The judge denied the motion to have the DA's Office recused. She also denied another motion by Wagner's attorneys to have the case dismissed.
Three Dane County Sheriff's Office detectives spoke during the hearing, which Judge Taylor explained was to show that there was probable cause for the state to prosecute against Wagner. The detectives recalled the day that Wilson was arrested, and the role Wagner had in the arrest. The judge said she did find probable cause to move forward, and Wagner was bound over for trial.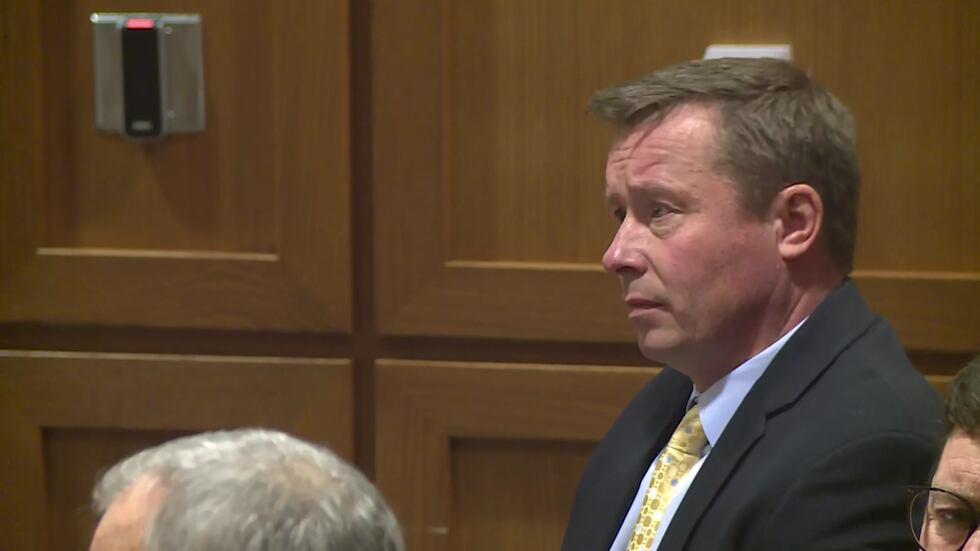 The defense argued against the bind over that day, saying there was no indication that the other agent who fired their weapon the day of the arrest, Nathan Peskie, fired because Wagner fired first. Peskie has not been charged in the investigation. Wagner's attorney also argued that Wagner felt that he was in danger when he fired his weapon, which is something law enforcement have the ability to do in their position.
There has been no evidence to show that Wilson had a gun or any other weapon during the incident, Dane County Sheriff's Office officials revealed in February.
Wilson pleaded guilty in May of 2022 to manufacturing or delivering narcotics connected to an overdose death, according to court records. He will spend three years in prison for the charge and three years of extended supervision.
Click here to download the NBC15 News app or our NBC15 First Alert weather app.
Copyright 2023 WMTV. All rights reserved.