Janesville PD arrest man for 8th alleged OWI offense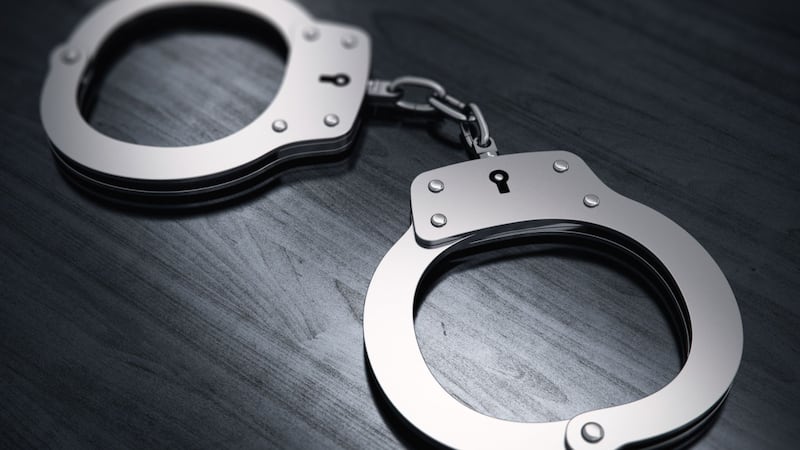 Published: Jan. 24, 2023 at 3:37 PM CST
JANESVILLE, Wis. (WMTV) - The Janesville Police Department issued an 8th OWI offense to a man who allegedly sped away from police during a traffic stop.
Shortly after midnight, an officer saw a vehicle driving at what was described as an unreasonable speed in a residential area. The officer pulled the vehicle over, but the driver later fled and traveled four more blocks before the officer conducted a high-risk traffic stop.
The driver, a 40-year-old Janesville man, was detained and showed signs of impairment. Police said the man reportedly agreed to one standardized field sobriety test but refused to perform others. The test showed that the driver was not impaired by alcohol, according to officials.
The 40-year-old was arrested and faces a charge for his 8th OWI offense. Officials said that after checking his driver's license, they found that the man had a 0.02 BAC restriction, interlock ignition requirements and active community supervision through the Department of Corrections.
He also faces charges of failure to obey traffic officer/fleeing and a parole violation.
The man's blood sample is undergoing chemical testing. He is being help at the Rock County Jail.
Click here to download the NBC15 News app or our NBC15 First Alert weather app.
Copyright 2023 WMTV. All rights reserved.