Harry Potter in Concert returns to Overture Center for 5th year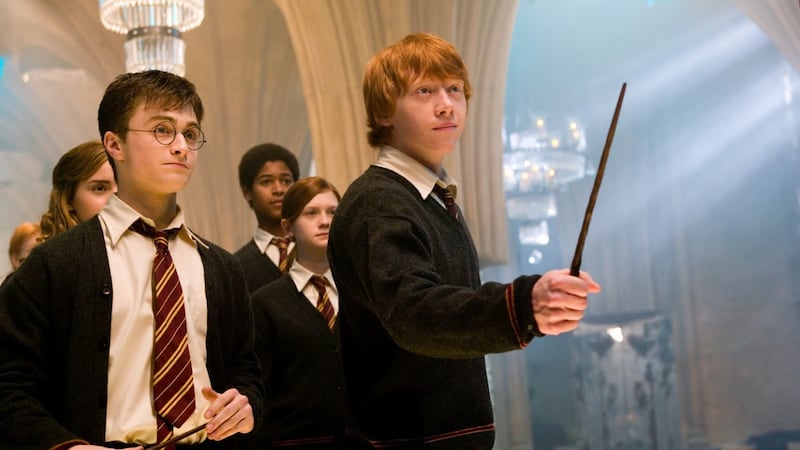 Published: Feb. 7, 2023 at 10:09 AM CST
MADISON, Wis. (WMTV) - The Overture Center for the Arts will soon welcome a performance for muggles, witches, and wizards alike.
The Harry Potter Film Concert Series returns for its fifth installment on Saturday, February 11 with showings at 2 p.m. and 8 p.m.
The Madison Symphony Orchestra will perform music from 'Harry Potter and the Order of the Phoenix' as the movie plays on a 40-foot, HD screen.
There are a limited number of tickets available online as of Tuesday for the 8 p.m. showing, with the 2 p.m. showing sold out.
Conductor John Jesenky said audience members will feel as though they've entered the wizarding world.
"You have that sort of electricity that runs throughout the whole concert hall and then you combine that with being at a really cool movie screening," said Jesensky.
Jesensky travels the world to put on these performances and said fan enthusiasm is unanimous.
"The neatest aspect of all of it is the people behind me, usually the first 5 or so rows, because I can hear the gasps from the little kids when they first see their favorite characters, when they first hear the notes come in for the first time and they realize oh wow, this is something special," said Jesensky.
The Harry Potter Film Concert Series, created by CineConcerts and Warner Bros. Consumer Products, premiered with a world tour in 2016. Since that time there have been more than 1,400 performances in 48 countries.
Click here to download the NBC15 News app or our NBC15 First Alert weather app.
Copyright 2023 WMTV. All rights reserved.