Coal miner dies in southern West Virginia, governor says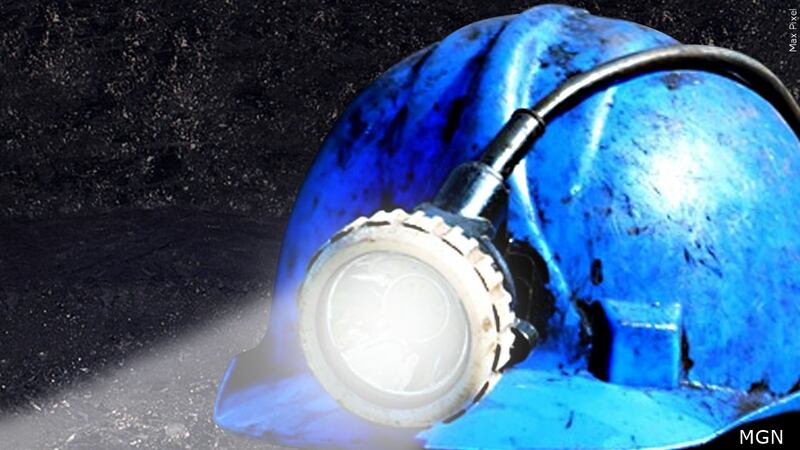 Published: Feb. 27, 2023 at 12:06 PM CST
THACKER, W.Va. (AP) — A coal miner has died in an incident in a southern West Virginia mine, Gov. Jim Justice said.
William Mapes, 73, of Freeburn, Kentucky, died Sunday, Justice said Sunday in a news release. Mapes had 53 years of mining experience and was working as a contractor for LSM Contracting near Central Appalachian Mining LLC's Grapevine South Surface Mine in Mingo County, along the Kentucky border, Justice said Sunday in a news release.
The statement said Mapes was "fatally injured" but did not include details of the incident. A spokesperson for the state Office of Miners' Safety Health and Training declined comment Monday.
It was the first reported U.S. coal mining fatality of the year. There were at least 10 coal mining-related deaths nationwide last year, including four in West Virginia and two each in Kentucky and Pennsylvania, according to the Mine Safety and Health Administration.
Copyright 2023 The Associated Press. All rights reserved.