Student allegedly hit with bat in Vel Phillips Memorial High School bathroom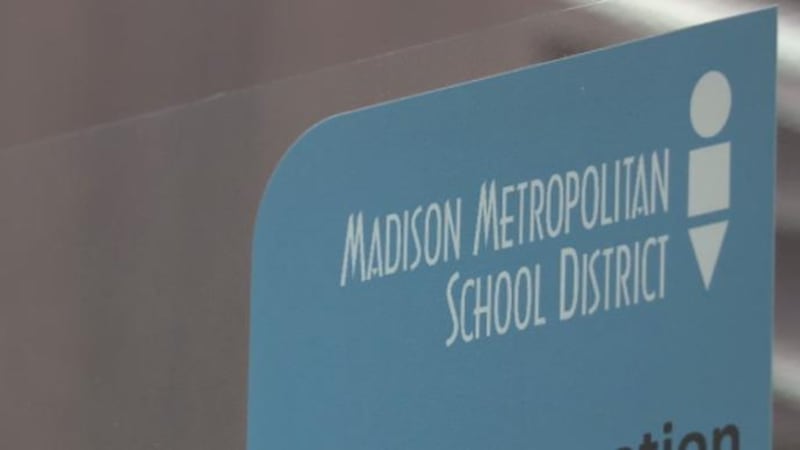 Published: Mar. 8, 2023 at 5:59 PM CST
MADISON, Wis. (WMTV) - Officials are investigating after a Madison Metropolitan School District high school student was allegedly hit with a bat in a bathroom.
MMSD spokesperson Tim LeMonds confirmed that the incident happened between students at Vel Phillips Memorial High School. LeMonds described the incident as "very brief" and said staff were immediately able to identify all students involved and provide support to the victim.
The victim did not have any visible injuries and did not report feeling hurt. The student eventually went to the school nurse's office to be evaluated. LeMonds said the student did not take recommendations to seek additional medical evaluation.
"Acts of violence to resolve student conflicts have absolutely no place at Memorial High school, and school staff are treating today's incident very seriously," LeMonds stated.
He added that the district is investigating the disturbance, with help from the Madison Police Department, and the district will determine if there are consequences relating to its Behavior Education Plan.
Click here to download the NBC15 News app or our NBC15 First Alert weather app.
Copyright 2023 WMTV. All rights reserved.