$250k cash bond set for suspect in Dane Co. bike path sexual assault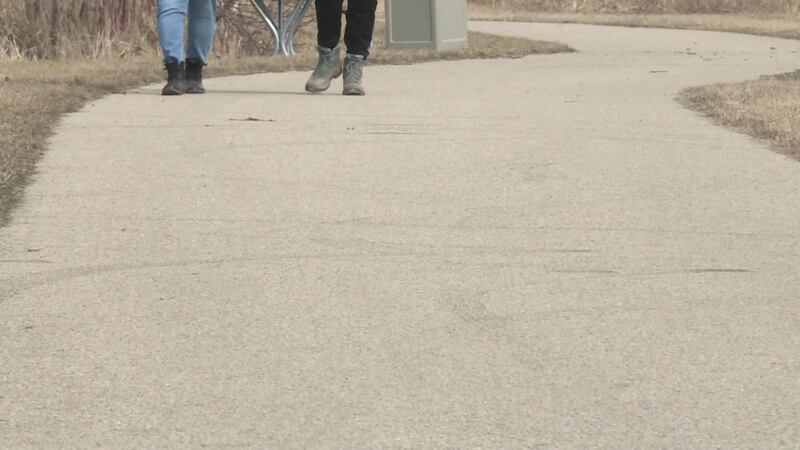 Published: Apr. 5, 2023 at 5:53 PM CDT
|
Updated: Apr. 6, 2023 at 10:28 PM CDT
MADISON, Wis. (WMTV) - The man accused of sexually assaulting a woman on a Dane County bike path appeared in court Wednesday, where his cash bond was set at $250,000.
Richard Cunningham Jr., 42, is accused of second-degree sexual assault- use of force, strangulation and suffocation, and felony bail jumping, court records show.
There are several conditions that would be put in place if Cunningham posts bond, including that he not have any contact with the victim and that he must stay within his home at all times. He would also be subject to GPS monitoring, according to court records.
Cunningham is set to appear in court again on April 13 for a preliminary hearing.
The Dane County Sheriff's Office announced Tuesday that the 42-year-old was taken into custody Monday night at his home.
Deputies collected evidence the day of the attack that was key in locating the suspect. The sheriff's office noted that DNA and GPS led to his arrest. It also noted he was out on bail for a prior sexual assault arrest.
According to the agency's initial report, the victim was walking on March 23 along Oregon Rotary Bike Trail, near Co. Hwy. D when the man allegedly tackled her and assaulted her. The woman told investigators she fought him off and was able to escape to a nearby home. Deputies responded to the area shortly after 5 p.m. and the woman was taken to a local hospital.
The department had indicated that the suspect ran to a nearby parking lot and left the area in a vehicle.
In a criminal complaint filed Wednesday, it states detectives collected a recently lit cigarette from the scene the day of the attack. The cigarette and a sexual assault kit was sent to the Wisconsin State Crime Laboratory for testing. The laboratory indicated that one of the items submitted for the case came back with a DNA link to Cunningham.
Cunningham was also on GPS monitoring at the time due to his prior sexual assault arrest, which the complaint noted indicated he was at the parking lot of the Rotary Trail around 5 p.m. on March 23. He was also found to be within feet of where the assault occurred and the cigarette butt was found around 5:07 p.m. on March 23.
Additional patrols were placed in the area following the attack.
Click here to download the NBC15 News app or our NBC15 First Alert weather app.
Copyright 2023 WMTV. All rights reserved.