'She's continuously hurting people': Madison hit-and-run suspect's prior victims speak out
Published: Apr. 18, 2023 at 8:16 PM CDT
MADISON, Wis. (WMTV) - The victims of a 2021 hit-and-run are calling for tough penalties, after the convicted felon in their case was named the suspect in a fatal incident of the same kind.
Madison police named Tiambra Walker as the suspect in a February hit-and-run on Schroeder Rd., which left a man and his dog dead. Walker has not been formally charged, and a hearing has not been set, according to a Tuesday note from District Attorney Ismael Ozanne.
At the time of the west side incident, Walker was out on bail with a condition that she cannot drive.
This followed an October 2021 incident, a life-changing moment for victims ZD and BW. NBC15 is not naming them, rather using their initials, due to the couple's fear of retaliation.
"All I could think of was, 'Oh my God, I'm going to lose her,'" ZD said about his wife.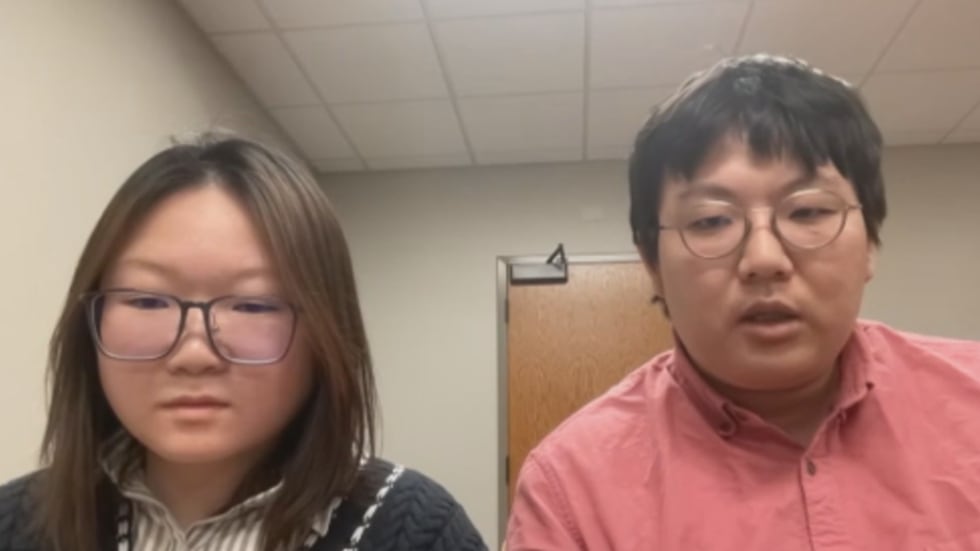 BW was a UW-Madison PhD student in the fall of 2021. According to her words, supported by a criminal complaint, she and ZD went to a public parking lot on October 21 after connecting with Walker online to sell an old smartphone.
"She tried to run away without paying anything," BW said. Then Walker, who remained in the car, allegedly stepped on the pedal and hit BW with the vehicle. BW remembers she was on top of the car's hood and yelled for 911.
"I'm lucky I'm still alive, but still there are functions that I lost," she said. She was later hospitalized and stayed in the ICU for two nights for traumatic brain injuries, among others. BW said she also dropped out of her doctoral program due to physical limitations.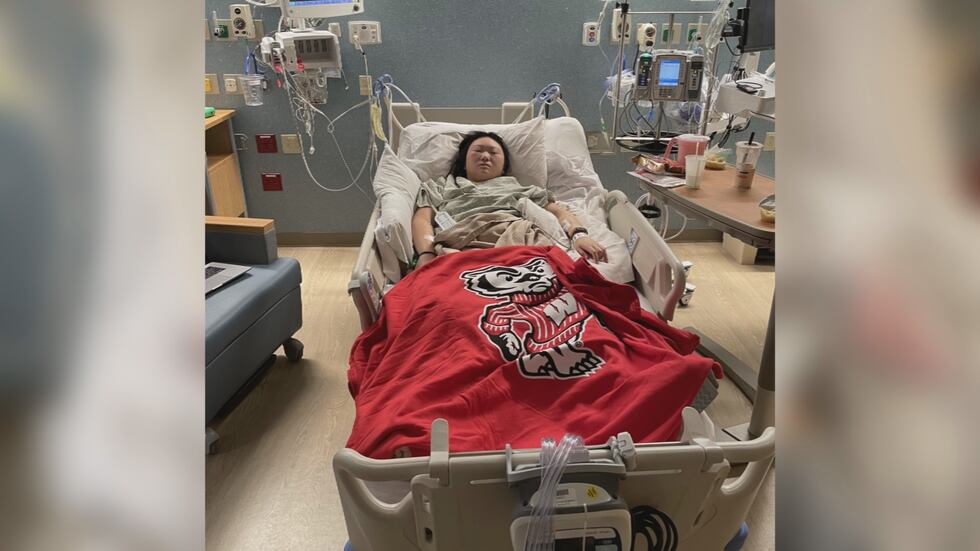 Meanwhile, at the parking lot, BW said Walker had hit her a second time with her car, leaving her on the road. ZD was also hurt in the process, and according to court records, so were two other people during a crash in Walker's escape.
As of last week, BW and ZD's case is closed.
Walker pleaded guilty to two counts of hit-and-run involving injury, while charges were dismissed for the remaining two counts.
District Attorney Ozanne told NBC15 that the victims came from two different families, and Walker pleaded to one count from each family.
Walker was sentenced to no jail time but probation for three years. She is also required to attend a victim impact panel scheduled for Wednesday, April 19.
"I cannot comprehend why she keeps doing this," ZD said, on the Schroeder Rd. hit-and-run incident.
Madison Police have referred the following charges: hit-and-run involving death and homicide by intoxicated use of a car. A young passenger was inside at the time of the deadly wreck.
Click here to download the NBC15 News app or our NBC15 First Alert weather app.
Copyright 2023 WMTV. All rights reserved.