City of Madison using park land to recycle concrete for Atwood Ave. construction
Published: May. 11, 2023 at 6:21 PM CDT
|
Updated: May. 11, 2023 at 6:53 PM CDT
MADISON, Wis. (WMTV) - The Atwood Avenue construction project is predicted to finish by fall. City of Madison staff said their nearby concrete recycling site is helping move the project move efficiently and make it more ecofriendly.
The concrete recycling site on South Fair Oaks Avenue, across from the Garver Feed Mill, is being operated on a Madison-owned park land lot.
"It certainly is not fun to go through some of the pain and change to get there, but I'm positive that that area and the park system will continue to be a focal point for visitors and residents," City of Madison Parks Superintendent Eric Knepp said. "If your project involves demolishing something and part of the demolishing is recycling things then you go back into building, you're going to have more of the demolishing early and more of the building later right?"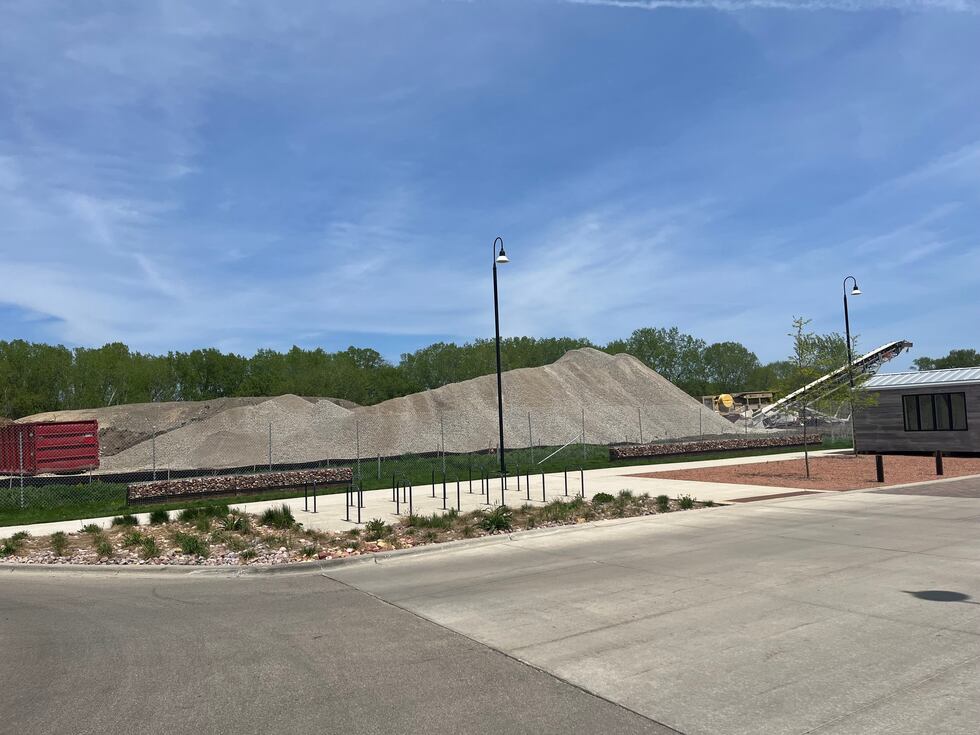 Knepp said he understands the Atwood Ave. project impacts daily travels for eastside residents.
"Our routes, we avoid them as much as possible as they're working on those projects," Angeleah Wear, who lies on the east side, said. "I appreciate that the city is actually using this area to do the concrete stuff. I didn't know the trucks would normally have had to drive far away. So this way, it's better, saves on gas I'm sure. The city is actually doing a great job to make use of this piece of land for the time being."
Knepp said the concrete recycling site will shut down for good once the Atwood Ave. project is completed in November.
"This concrete recycling is a one of a kind of operation," he said. "This year is the last one that will happen on that site."
He also said next spring, Atwood Avenue's improvements will connect businesses to customers better because the busy road will have wider lanes for cars and safer bicycle lanes.
Click here to download the NBC15 News app or our NBC15 First Alert weather app.
Copyright 2023 WMTV. All rights reserved.