UW Health surgeons applauded for life-saving fetal procedure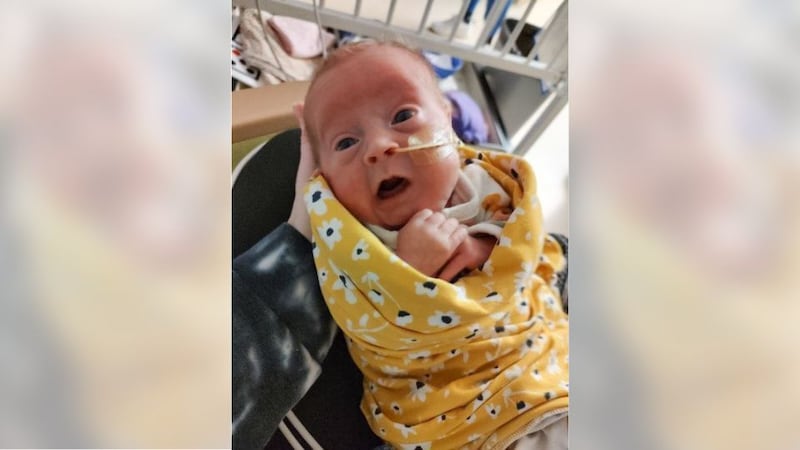 Published: Jun. 6, 2023 at 4:12 PM CDT
MADISON, Wis. (WMTV) - An UW Health surgical team performed life saving measures after removing a tumor that was blocking a newborn baby's airway in February, resulting in a dramatic before and after transformation.
It all began when Waupun resident Ashley Manderle got her 16-week ultrasound, which health care officials say showed abnormalities. Further consultation determined her baby, Layla, had a mass that would block her airway soon at birth, prompting Manderle to go to the UW Health Fetal Diagnosis and Treatment Center for surgery.
The surgeons completed an ex-utero intrapartum treatment (EXIT), giving them 30 minutes to partially deliver the baby and create an airway around the tumor. They did the action in just 12 minutes.
Dr. Inna Lobeck, a pediatric and fetal surgeon who assisted with the surgery, said UW Health created a three-dimensional model from Manderle's MRI to plan the surgery.
"The tumor was growing quickly and was by far the largest one we've seen at our center," Dr. Lobeck said.
Dr. Lobeck added that Layla would have gone 12 minutes without breathing if an EXIT was not performed, subjecting her to death or severe brain injury.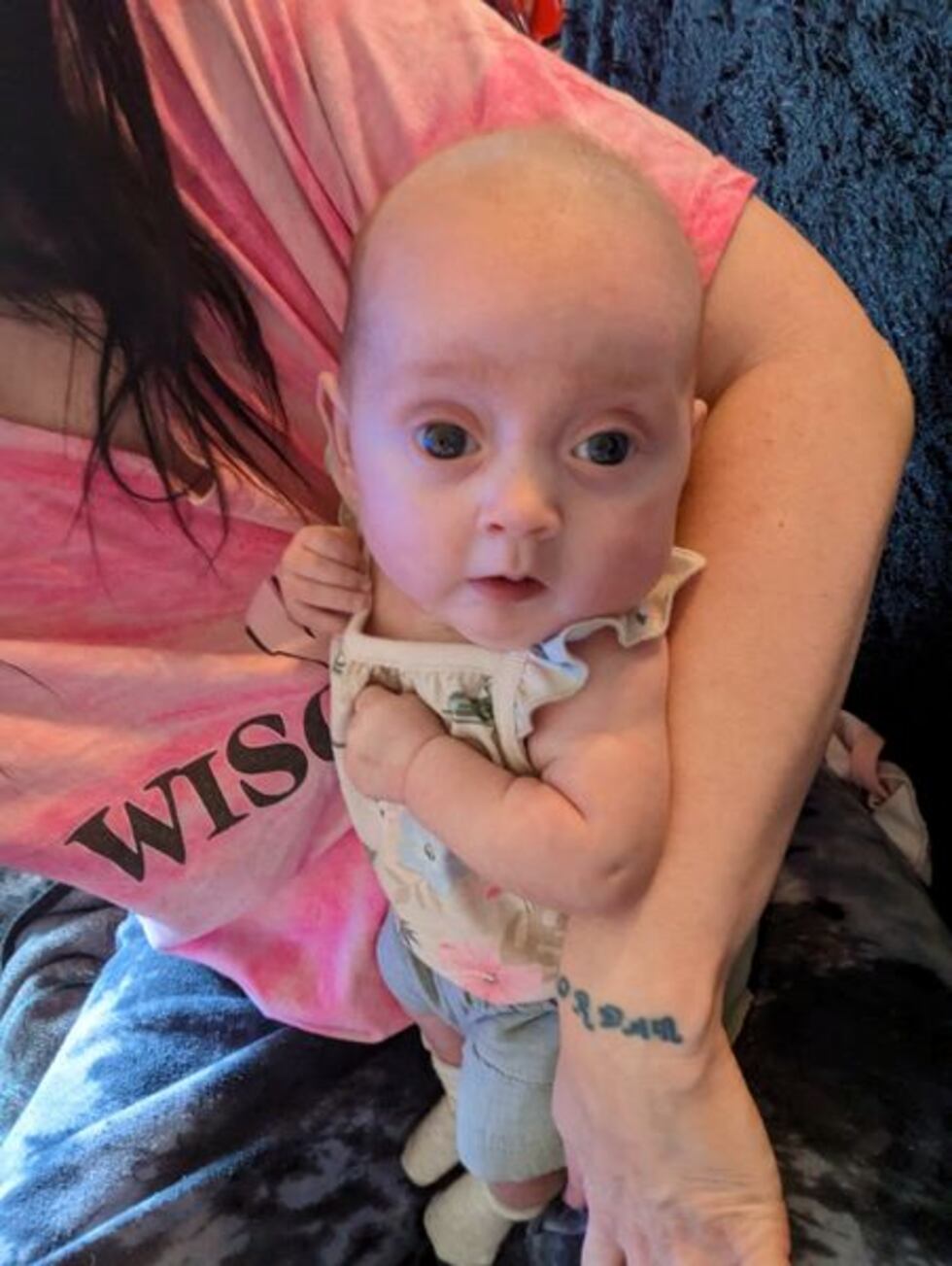 The surgical team removed Layla's benign tumor just four days after her birth. She stayed in the NICU for nearly three months, and Dr. Lobeck said she is recovering well. Manderle said Layla was not only her seventh baby but her most difficult pregnancy.
"With my other children I had gone into labor early, but they were all natural deliveries and did not have the complications we did with Layla, so I was nervous," Manderle said. "But I knew the doctors were going to save my baby."
More than 40 doctors and nurses assisted with the procedure. According to UW Health, this was the third EXIT procedure the center had done.
Click here to download the NBC15 News app or our NBC15 First Alert weather app.
Copyright 2023 WMTV. All rights reserved.