Fitchburg makes top 10 on Fortune 50 Best Places to Live for Families list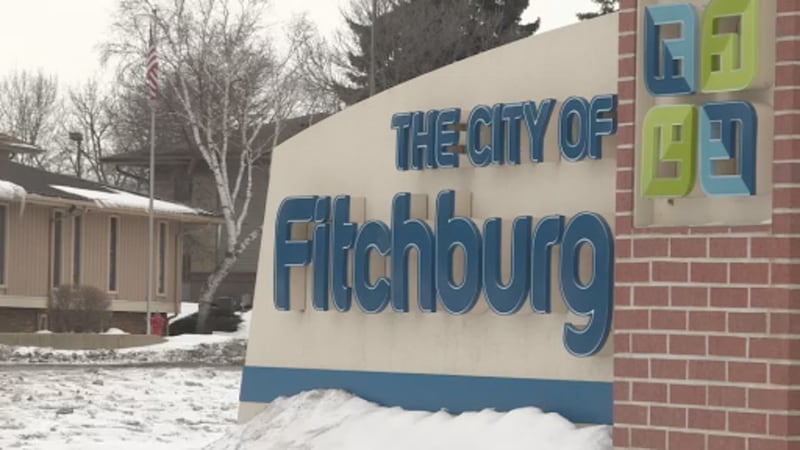 Published: Jun. 15, 2023 at 6:44 PM CDT
|
Updated: Jun. 16, 2023 at 3:53 PM CDT
MADISON, Wis. (WMTV) - Fitchburg cracked the top 10 list of Best Places to Live for Families, according to Fortune Well.
Fitchburg was ranked tenth on the list of the 50 best places for families to live nationwide. The report highlighted Fitchburg's access to health care, Fitchburg Senior Center's offerings and outdoor areas to explore. It also highlighted the Fitchburg Farmers' Market, art fairs, apple picking, and beer and wine festivals.
Fortune reporter Alexa Mikhail explained that the pandemic contributed to an uptick in remote work and relocations outside of major metropolitan areas, which increased the feeling of loneliness and mental health strains for many people. Many of the cities that ranked the highest shared qualities that can help curb loneliness, according to Fortune.
"I am thrilled that our city is recognized as one of the 10 best places for families to live as we celebrate our 40th anniversary of incorporating as a City," Fitchburg Mayor Julia Arata-Fratta said.
Fortune went through 1,900 cities to determine its rankings and found that the best cities to live in placed highest in health care, education and resources for seniors. All of these qualities help fight isolation and build social ties. Here are the cities in the top 10:
Cambridge, MA

Portsmouth, NH

Silver Spring, MD

Tualatin, OR

Middletown, DE

Olathe, KS

Eastvale, CA

Wellington, FL

Greenburgh, NY

Fitchburg, WI
Fortune analyzed a variety of data points across five main categories: education, aging resources, general wellness, financial health and livability. The report also focused on multigenerational families, or families raising their own children while also caring for aging parents, in the rankings. The full list of rankings can be found on Fortune's website.
Click here to download the NBC15 News app or our NBC15 First Alert weather app.
Copyright 2023 WMTV. All rights reserved.