Madison officers saves two dogs from hot car in same day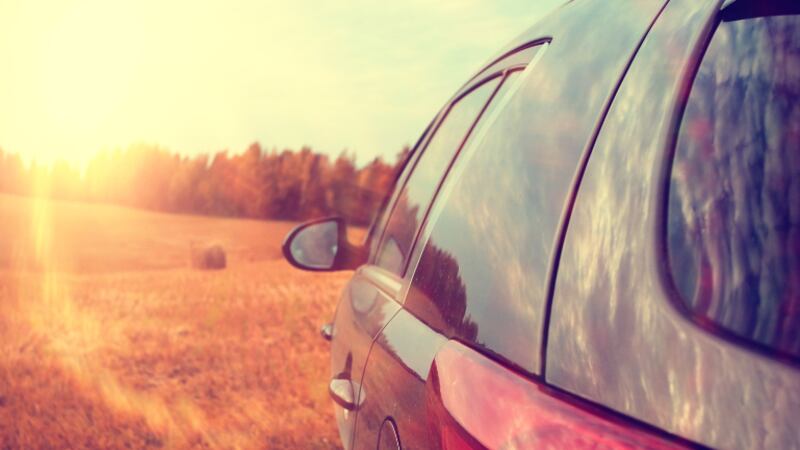 Published: Jun. 26, 2023 at 3:46 PM CDT
MADISON, Wis. (WMTV) – In one day during last week's hot stretch, a Madison Police Dept. officer needed to save two dogs from hot cars.
In one of the instances, the officer, whose name was not released, was off-duty and stepped in to help. According to the Madison Police Dept., the officer saw the dog inside a vehicle at Warner Park around 6:15 p.m. on Sunday with no water and the windows only slightly cracked.
The officer gave the owner time return, the MPD statement continued. For 45 minutes, the officer waited. Eventually, the dog started showing signs of distress. The officer waited no longer and freed the hot pup.
The police department indicated a citation was left for the owner, and the dog was taken to the Dane Co. Humane Society. MPD did not say if they were reunited.
According to the statement, the officer also rescued another dog while on duty. No details about that incident, however, were provided.
Click here to download the NBC15 News app or our NBC15 First Alert weather app.
Copyright 2023 WMTV. All rights reserved.