License revoked for ARB Auto in Beaver Dam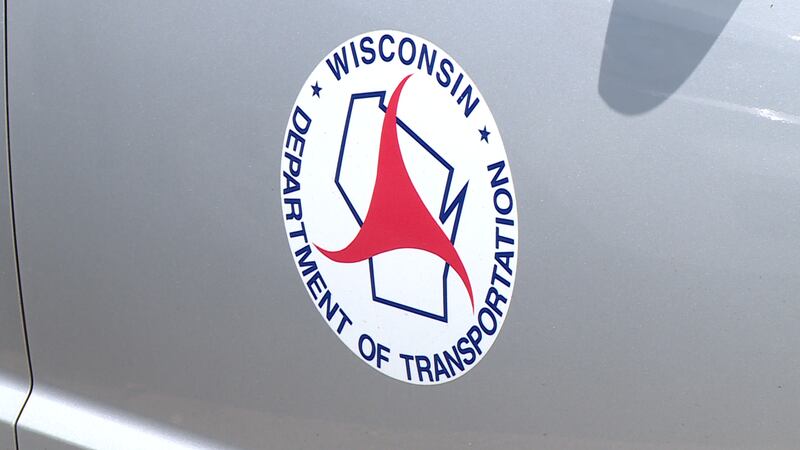 Published: Jun. 27, 2023 at 4:07 PM CDT
MADISON, Wis. (WMTV) - The wholesale dealer license for ARB Auto LLC has been revoked by the state of Wisconsin for allegedly failing to follow administrative requirements and violating state law.
The order from the Wisconsin Department of Transportation states the wholesale dealer sold vehicles directly to consumers, rolled back odometers, and falsified title documents when selling to customers – all in violation of Wisconsin state law.
ARB Auto is located at 822 Park Ave. #119, Beaver Dam. The license was removed effective April 24 and dealers are given 30 days to appeal.
ARB Auto did not appeal within the allocated time and the decision by the state is final.
Click here to download the NBC15 News app or our NBC15 First Alert weather app.
Copyright 2023 WMTV. All rights reserved.