MMSD Dir. of Communications Tim LeMonds retires
LeMonds had been on leave amid an ongoing investigation since at least mid June.
Published: Jul. 17, 2023 at 7:16 PM CDT
MADISON, Wis. (WMTV) - Madison Metropolitan School District Director of Communications Tim LeMonds is retiring, effective immediately, the district confirms Monday.
Interim Superintendent Lisa Kvistad stated that MMSD accepted his retirement. Kvistad explained that the district will review the structural organization of the communications department amid other leadership changes, then work on refilling the director position.
"We are committed to rebuilding community trust, supporting our communications team, and stabilizing district practices during this transitional year for the district," Kvistad said.
Kvistad's statement also said the district will be focused on four goals for the upcoming school year: student achievement and well-being, hiring a new superintendent, improving the efficiency and effectiveness in operations and communications, and hiring and retaining teachers and staff.
The announcement of LeMonds' retirement comes as he was on leave amidst an ongoing investigation, which the district said Monday was now concluded without explaining what the investigation revealed. NBC15 Investigates confirmed LeMonds' employment status with the district's human resources team last month.
LeMonds had worked in the school district since 2019.
In court Thursday, May 25, Judge Rhonda Lanford ultimately ruled in favor of MMSD and NBC15 as Intervenors in a lawsuit over public records, ruling that the school district, by law, had to release the records in full to NBC15. The court documents showed LeMonds was trying to block the release of a cover page email and a 14-page complaint filled with personal grievances and accusations against him by several current and former MMSD employees.
The complaint against LeMonds alleges instances of "emotional abuse, bullying, unequal pay, and harassment on the basis of gender, and race or ethnicity" against current and former district employees. The complaint also details how LeMonds allegedly interacted with and spoke about female journalists, including NBC15′s Elizabeth Wadas. According to the complaint, LeMonds allegedly described Wadas in a Zoom meeting as "Quickly becoming the sleaziest journalist in Madison…What a pig of a journalist" in response to a story Wadas was working on that was critical of a high school football coach.
LeMonds has continually denied these claims, saying they were without merit.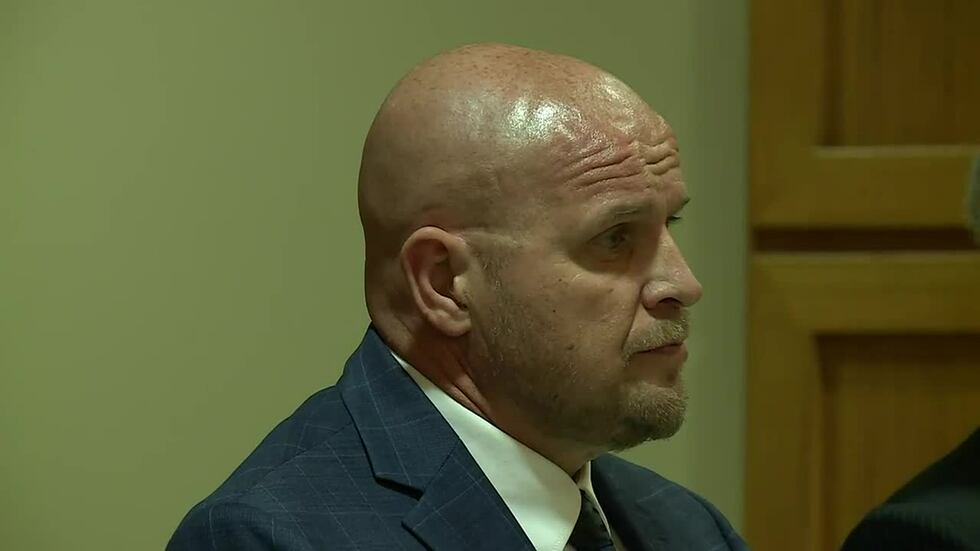 Click here to download the NBC15 News app or our NBC15 First Alert weather app.
Copyright 2023 WMTV. All rights reserved.