Short staffing, low funding leads to Lancaster childcare center closing
Published: Aug. 10, 2023 at 10:40 PM CDT
MADISON, Wis. (WMTV) - A childcare center in Lancaster is closing because they can no longer afford to keep their operation going.
The Giggles and Wiggles Daycare Center made the decision to shut down two weeks ago. The owner, Kristin Holman-Steffel, said she has been serving as a childcare provider since 1997.
"It was a tear-jerker," Holman-Steffel said. "It was something that we didn't really have on our radar."
Holman-Steffel and her staff currently oversee 29 children. With the daycare center closing at the end of August, the parents of those children will have to find a new childcare provider.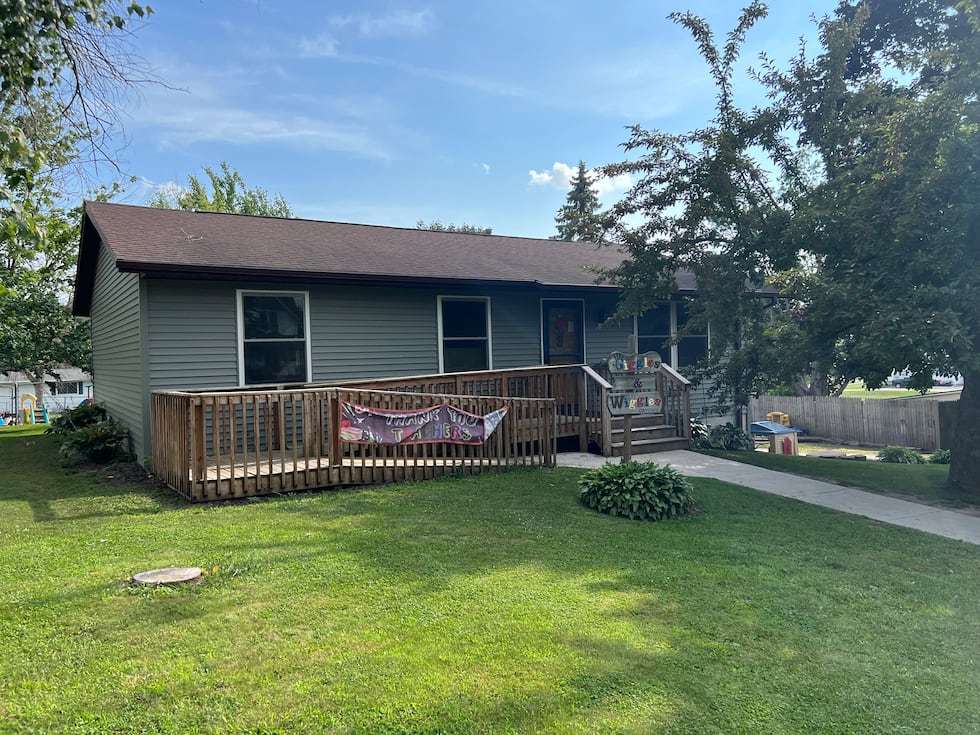 "It's been heartbreaking. Many of these parents have been here for a decade. We have a family that had four children here and and it's rough."
The government-funded Child Care Counts program had provided Giggles and Wiggles nearly $4,000 per month since begin created during the COVID-19 pandemic. In July, the check was cut in half.
"We just can't pay enough for good quality," Holman-Steffel said.
With diminishing funds and operating on a short staff, Holman-Steffel she had to make the decision to close.
"I just want to tell everybody that it's been such a pleasure," Holman-Steffel said. "We're really sorry."
Gov. Tony Evers, who visited Giggles and Wiggles, said he hopes Wisconsin lawmakers bring funds back to daycare centers like Holman-Steffel's.
"I think the seriousness of this is going to bring people together," Evers said. "I also know Republicans are interested in passing some things and maybe we can reach some accommodation too."
Gov. Evers is calling a special session on Sep. 20 as he looks to work with lawmakers to secure more funding for childcare providers across Wisconsin.
Click here to download the NBC15 News app or our NBC15 First Alert weather app.
Copyright 2023 WMTV. All rights reserved.