Friday Football Blitz kicks off with Waunakee defeating DeForest
Published: Aug. 18, 2023 at 9:55 PM CDT
|
Updated: Aug. 18, 2023 at 10:29 PM CDT
WAUNAKEE, Wis. (WMTV) - Waunakee High School was the sight of the first Friday Football Blitz Game of the Week of 2023- where the Warriors took on the DeForest Norskies.
Both Waunakee Coach Pat Rice and DeForest Coach Aaron Mack were fired up ahead of the big game. Both of them discussed what to expect from their teams this coming season.
"Well, hopefully, we're sound in all three phases of the game," Rice said. "We obviously put a lot of time into our specials and offense and defense. I think you're going to see some kids who are really excited, ready to go. It's been a good preseason, a lot of competition, and I think our kids are excited."
"I think it's going to be a good product that we put on the field," Mack said. "I know that our kids are connected to each other, very good leadership. Great group of kids who are going to compete for each other, then we'll let the chips fall wherever they may."
In the end, Waunakee defeated Deforest 51-14.
If you'd like to show us pictures of your school spirit squad, band or wearing your team's gear, send them below⬇️.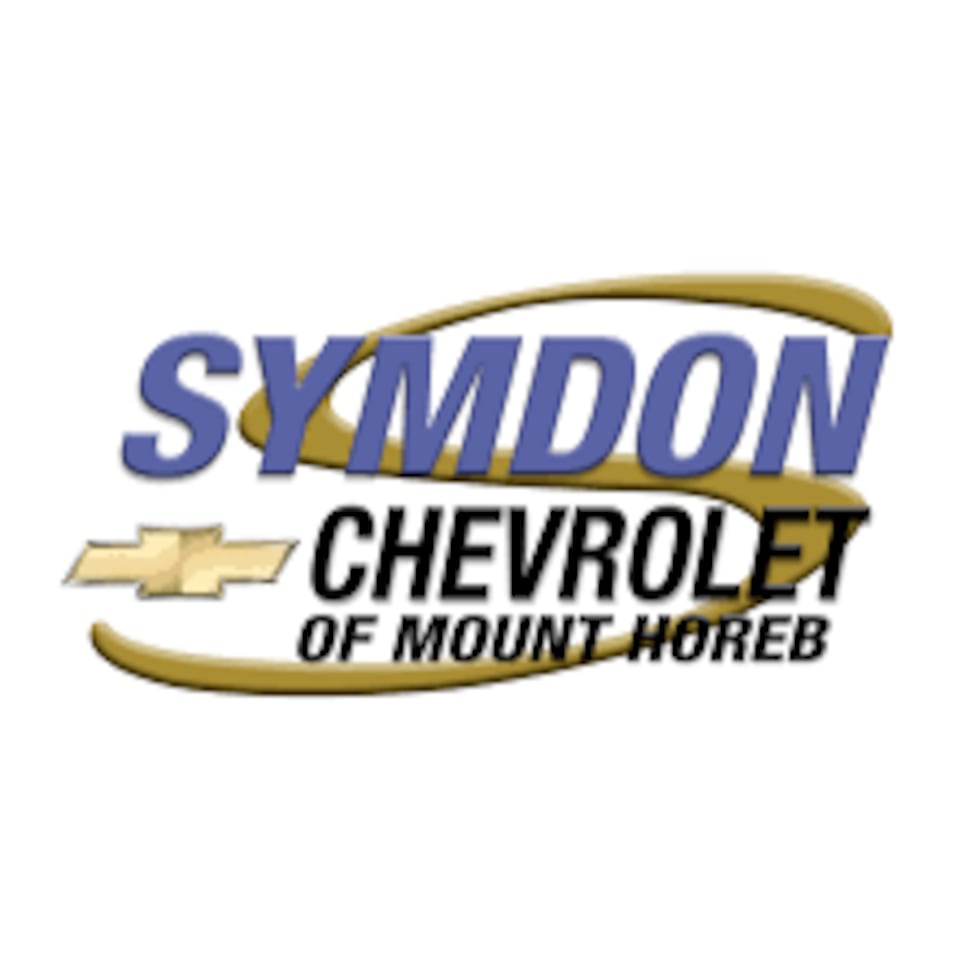 Click here to download the NBC15 News app or our NBC15 First Alert weather app.
Copyright 2023 WMTV. All rights reserved.