Madison Chamber of Commerce declares winner of 10th Pressure Chamber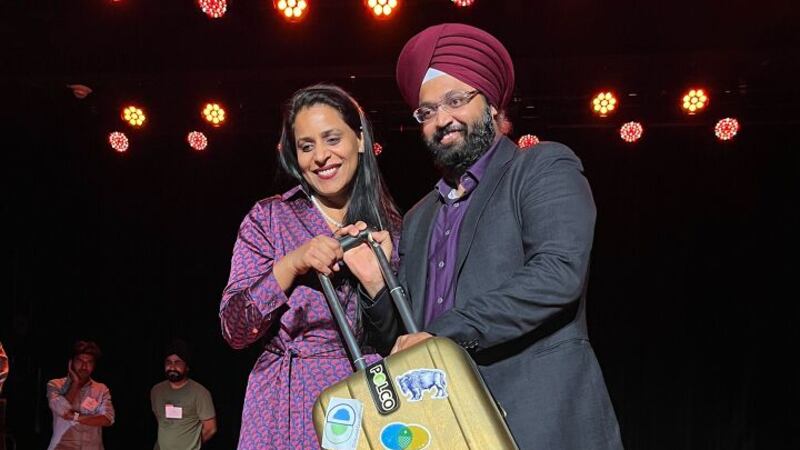 Published: Aug. 23, 2023 at 9:17 AM CDT
MADISON, Wis. (WMTV) - Five local start-ups competed at the 10th annual Madison Pressure Chamber Tuesday night, with a company offering a new platform for childcare workers bringing home the gold.
The winner of this year's Pressure Chamber was Child Health Imprints, a data solution platform that hopes to help NICU teams make early diagnosis of diseases and overall improve neonatal care, the Greater Madison Chamber of Commerce explained.
The other finalists that pitched in front of national investors and a live audience at the Majestic Theatre in Madison Tuesday include AyrFlo Innovation Labs, RadUnity, SPEAK.STUDIO and Yam Education.
The winning company received a golden suitcase, showing they have a reserved spot in the Greater Madison startup meetings in the fall, the Chamber said.
Click here to download the NBC15 News app or our NBC15 First Alert weather app.
Copyright 2023 WMTV. All rights reserved.