Friday Football Blitz Game of the Week was a close one
Published: Aug. 25, 2023 at 9:30 PM CDT
DARLINGTON, Wis. (WMTV) - Week 2 of Friday Football Blitz kicked off with the Game of the Week at Darlington High School at Martens Field home of the Redbirds. The Prairie Du Chien Blackhawks defeated them 21 to 19.
Both teams were going into this game coming off of a win last week.
Both head coaches were looking forward to the game, and considering their best strategies.
"You're gonna see a defense that's really good," Darlington Head Coach Travis Winkers said. "We returned 8 to 9 guys from last year that started- 8 of them were all conference guys. Now we do have some injuries-- some guys out earlier this year, but defense is going to be good and we're going to play physical football on the offensive side as well."
"Well I think you're gonna see a bunch of hard-nosed kids," Prairie Du Chien Head Coach Corey Koenig said. "I like to think they're pretty resilient. They don't really flinch a lot, which is a pretty good trait to have. They're gonna compete, they're going to play hard."
If you'd like to show us pictures of your school spirit squad, band or wearing your team's gear, send them below⬇️.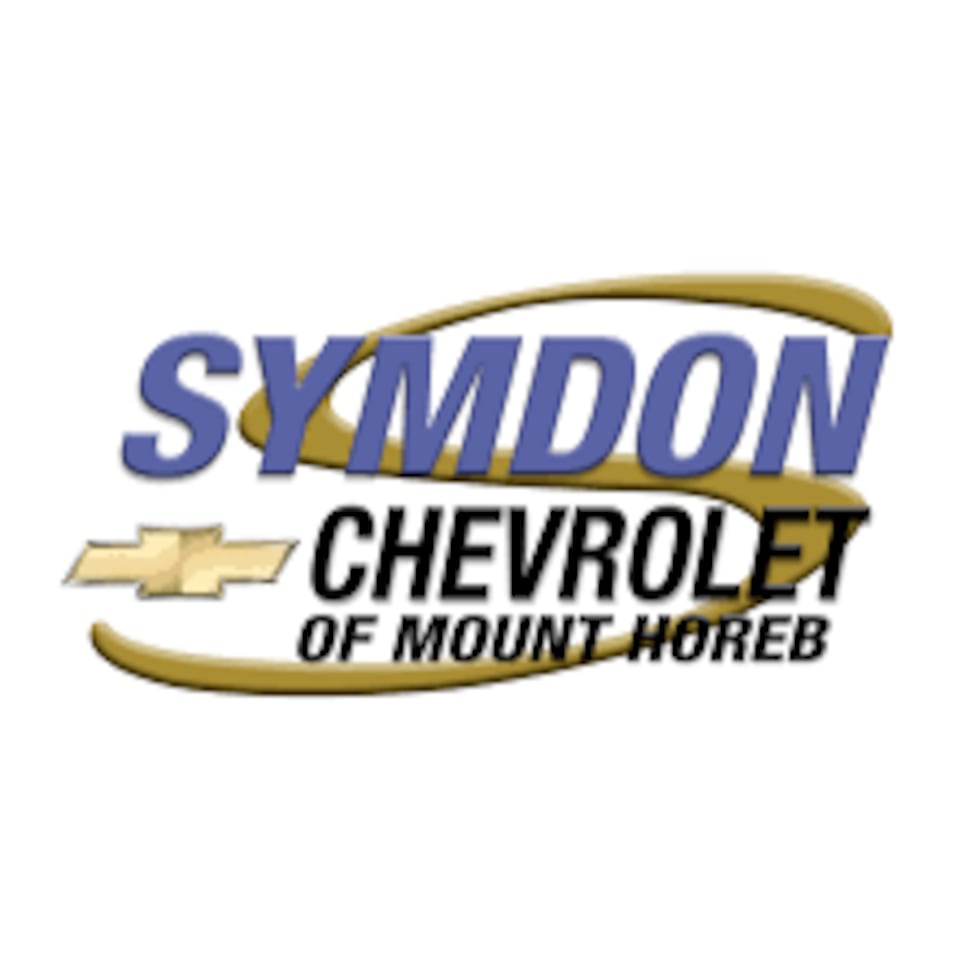 Click here to download the NBC15 News app or our NBC15 First Alert weather app.
Copyright 2023 WMTV. All rights reserved.