Friday Football Blitz: Brodhead/Juda defeats Richland Center in Game of the Week
Published: Sep. 1, 2023 at 10:35 PM CDT
|
Updated: Sep. 1, 2023 at 11:05 PM CDT
MADISON, Wis. (WMTV) - Conference play begins Friday night in the southwest Wisconsin Conference, and this week's Game of the Week was between Brodhead/Juda and Richland Center.
The Cardinals are welcoming Richland Center. Brodhead/Juda started the night 2-0, while Richland Center was 0-2. Both teams were going into the night giving it their all.
Brodhead/Juda Head Coach Jim Matthys said the team has really great senior leadership.
"We've got 14, or 15 seniors that a lot of them have played, some of them since they were sophomores, that started for us at the varsity level one way or the other," Brodhead/Juda Head Coach Jim Matthys. "So I think that leadership have helped us. I do really feel like we kind of picked up where we left off last year."
Richland Center Head Coach Andrew Troxel said players are getting more confident in their schemes and defense are attacking where they need to.
"It's going to be a battle on Friday, no doubt, with Brodhead, they are a fantastic team but you know the kids from Center don't back down from anybody either," Troxel said.
Band Director Jason Riesterer talked about the band, noting they put in time to practice before the season started.
"We have good kids, we're pretty blessed here and we're pretty proud of our students here," Riesterer said.
Brodhead/Juda ultimately defeated Richland Center 41-7.
If you'd like to show us pictures of your school spirit squad, band or wearing your team's gear, send them below⬇️.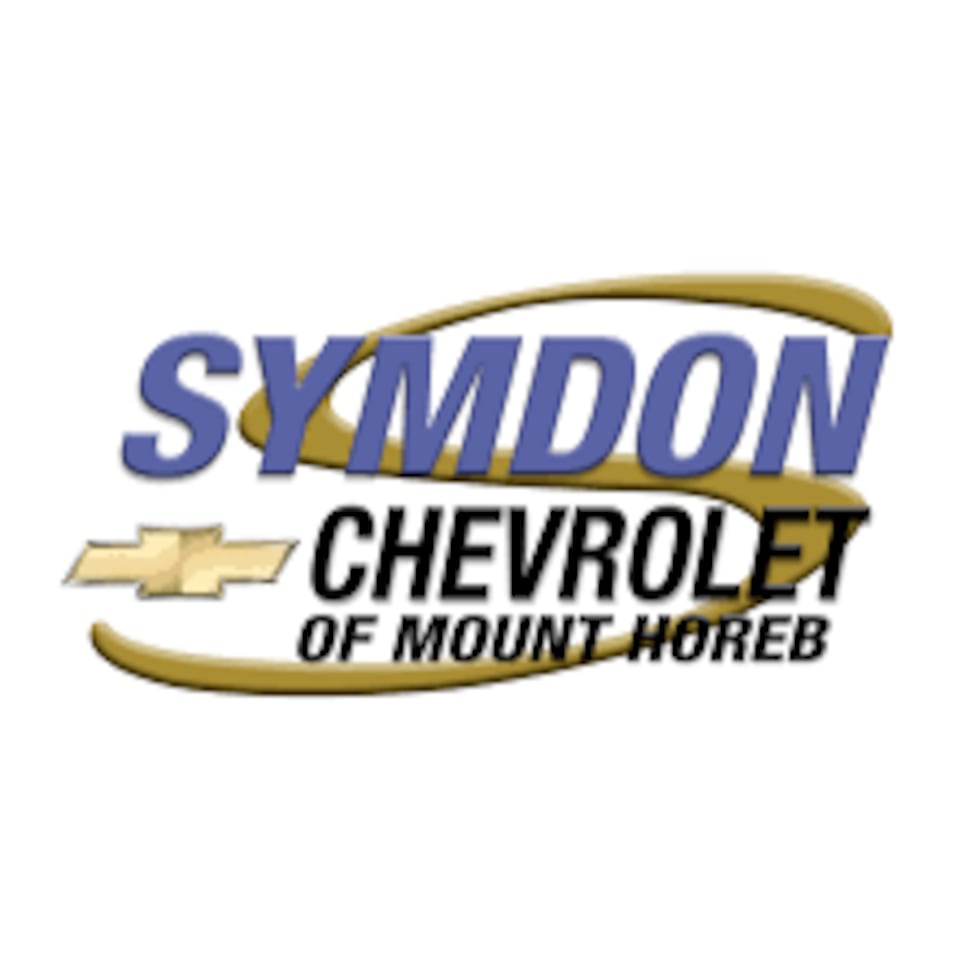 Click here to download the NBC15 News app or our NBC15 First Alert weather app.
Copyright 2023 WMTV. All rights reserved.