Fitchburg Police investigating at least ten reports of vandalism overnight
Published: Sep. 4, 2023 at 12:27 PM CDT
FITCHBURG, Wis. (WMTV) - Fitchburg Police are investigating a vandalism spree that occurred overnight in the Seminole Hills Neighborhood.
Neighbors in the area woke up Monday morning to slashed vehicle tires, symbols carved into cars, cut hoses and damaged patio furniture.
The Fitchburg Police Dept. is reporting at least ten reports of criminal damage to property on Osmundsen Road, Tree Line Drive, Oak Leaf Circle, and Marsh View Court.
The investigation so far indicates the reported incidents likely occurred early Monday morning.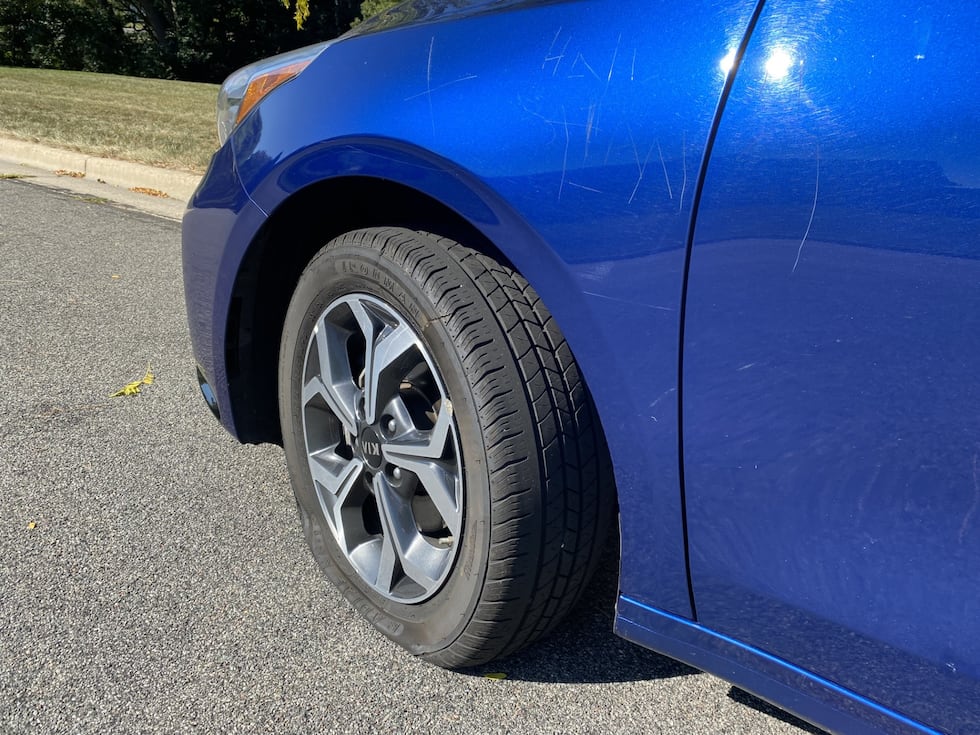 "Although some damage included Swastikas and other symbols, the incidents do not appear to be targeted or hate-based," Fitchburg Police said in a press release Monday.
FPD adds the investigation into the spree is active, with officers canvassing the neighborhood for additional evidence, including video footage.
Anyone with video footage that may contain a suspect(s) or suspicious activity from Monday morning in the Seminole Hills Neighborhood is asked to contact the Fitchburg Police Department. Residents who have yet to report damage to their property should also contact the Fitchburg Police Department as soon as possible.
If you have information regarding these incidents, please contact the Fitchburg Police Department. You can share information anonymously by contacting Madison Area Crime Stoppers at (608)266-6014 or by visiting P3Tips.com
Click here to download the NBC15 News app or our NBC15 First Alert weather app.
Copyright 2023 WMTV. All rights reserved.