Fitchburg Police Dept. identify suspect in vandalism spree
Published: Sep. 6, 2023 at 2:45 PM CDT
|
Updated: Sep. 6, 2023 at 6:22 PM CDT
FITCHBURG, Wis. (WMTV) - Fitchburg Police Department officers identified a suspect in more than two dozen cases of vandalism after a spree of incidents were reported over the holiday weekend.
Seminole Hills neighborhood residents woke up Monday morning to slashed vehicle tires, symbols carved into cars, cut hoses and damaged patio furniture. Police reported at least ten incidents of criminal damage to property on Osmundsen Road, Tree Line Drive, Oak Leaf Circle, and Marsh View Court.
FPD released an update Wednesday, noting that the 20-year-old suspect is a resident in the neighborhood where the alleged vandalism occurred. Police identified the suspect Tuesday by analyzing home video surveillance footage and records of previous police contacts. The department indicated its officers had spoken with the suspect.
Investigators believe more incidents happened before Labor Day weekend, bringing the number of cases up to at least 28. Incidents include damage to both vehicles and homes, police noted.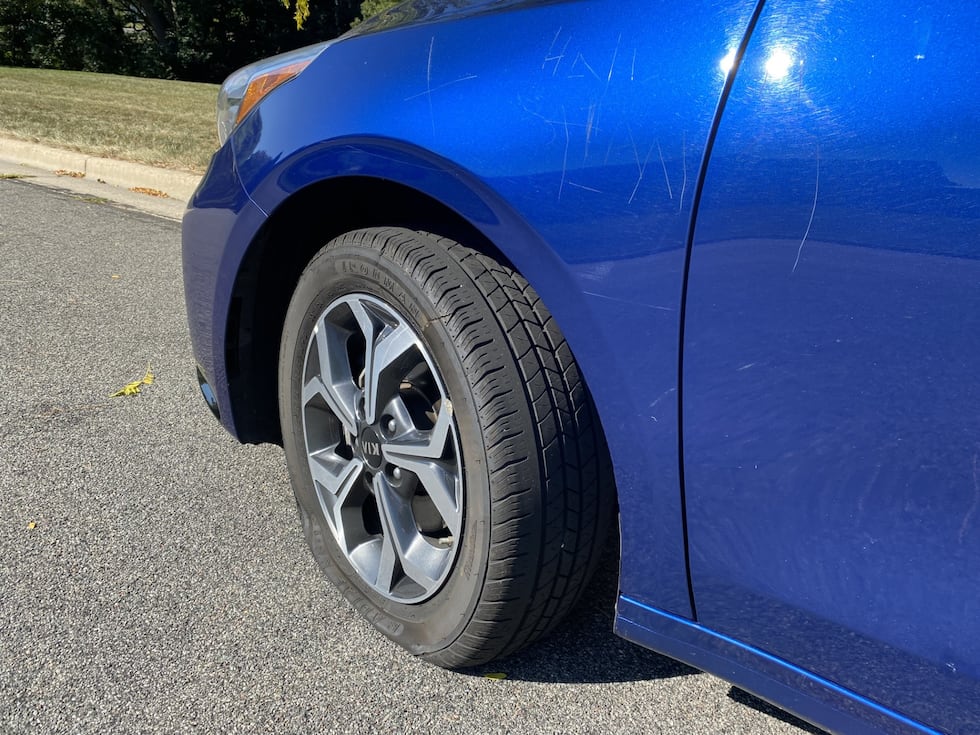 Multiple damage to property charges are expected to be filed by the Dane County District Attorney's Office, and the police department indicated they are reviewing the reports of damaged property to determine total costs and determining if there are any more incidents.
Anyone who has not reported damage yet is encouraged to call the Fitchburg Police Department. Those who may have any surveillance video were also asked to send it to police.
Fitchburg Police Dept. added there are no other suspects and they do not believe any resident or home was targeted. They also do not believe any of the crimes are hate-motivated or based, despite symbols being carved into cars.
Click here to download the NBC15 News app or our NBC15 First Alert weather app.
Copyright 2023 WMTV. All rights reserved.