1-year-old and 3-year-old die after pickup rearends Amish buggy in New York
Published: Sep. 21, 2023 at 10:54 AM CDT
ALEXANDRIA, NY (WMTV) – Two young children died following a crash on Wednesday between a pickup truck and an Amish buggy in a New York town near the Canadian border.
The Jefferson Co. (NY) Sheriff's Office reported a one-year-old toddler was pronounced dead at the scene, while a three-year-old child passed away at a local hospital.
The crash happened early Wednesday afternoon when the 26-year-old driver of the pickup ran into the back of the buggy, which was headed in the same direction, according to authorities.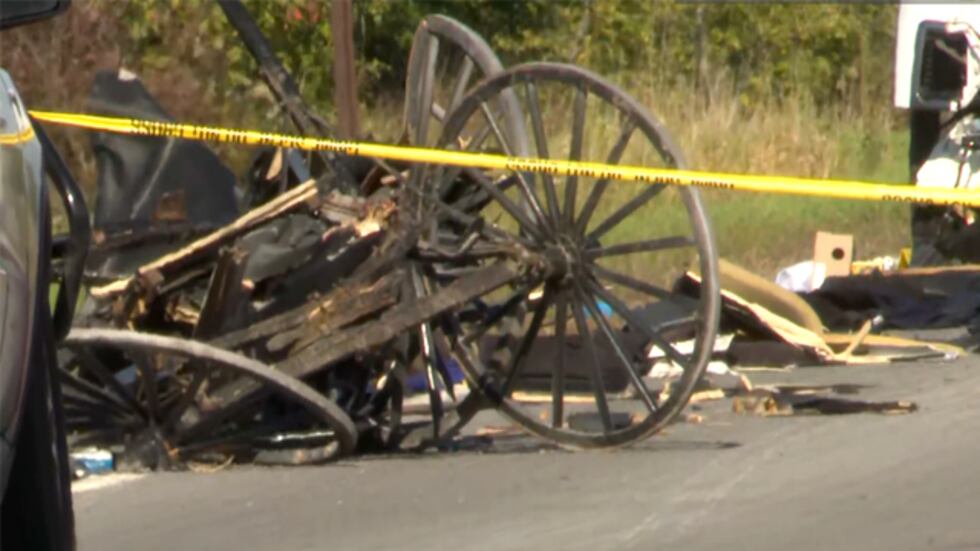 Two adults and two other children who were also in the buggy at the time were taken to local hospitals. The four surviving crash victims have since been transferred to a facility in Syracuse.
The Sheriff's Office added that its investigation is still ongoing.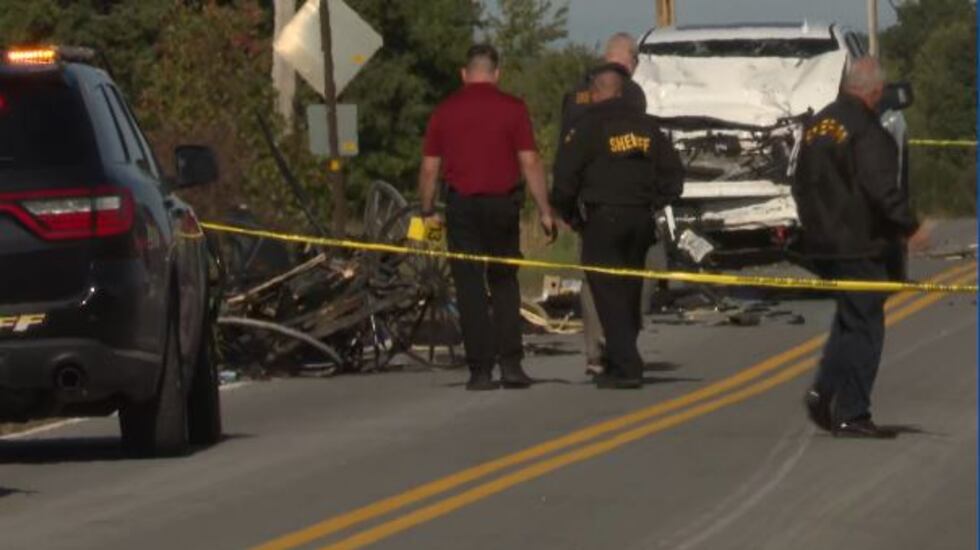 Click here to download the NBC15 News app or our NBC15 First Alert weather app.
Copyright 2023 WMTV. All rights reserved.