J.J. Watt to star in new Miller Lite ad
Published: Sep. 21, 2023 at 4:03 PM CDT
|
Updated: Sep. 21, 2023 at 6:52 PM CDT
MADISON, Wis. (WMTV) - J.J. Watt seems to be kicking back in his retirement, with a new role that was meant for a Wisconsinite.
Molson Coors announced this week that the former Arizona Cardinals defensive end and Badgers star is the new face of Miller Lite's football program and will star in a new campaign for the brand.
The ad gives a nod to Watt's jersey number, 99. In the spot, Watt is seen sitting around stacks and stacks of beer packs, singing about how there are 99 packs of the beer in his home that are ready to be given away (to legal-aged drinkers, of course). Fans can enter to win Miller Lite and a signed J.J. Watt jersey.
Miller Lite Marketing Director Anne Pando pointed out that Miller Lite and W have something in common- they're both from Wisconsin.
"J.J. embodies football and, just like Miller Lite, he's from Wisconsin," Pando said. "And he's a true Miller Lite fan who's as beloved for what he did on the field as for what he does off the field."
Watt will also be featured in other retail marketing, including a life-size standee of the football star.
"We couldn't be more excited for J.J. to be Miller Lite's newest teammate," Pando said.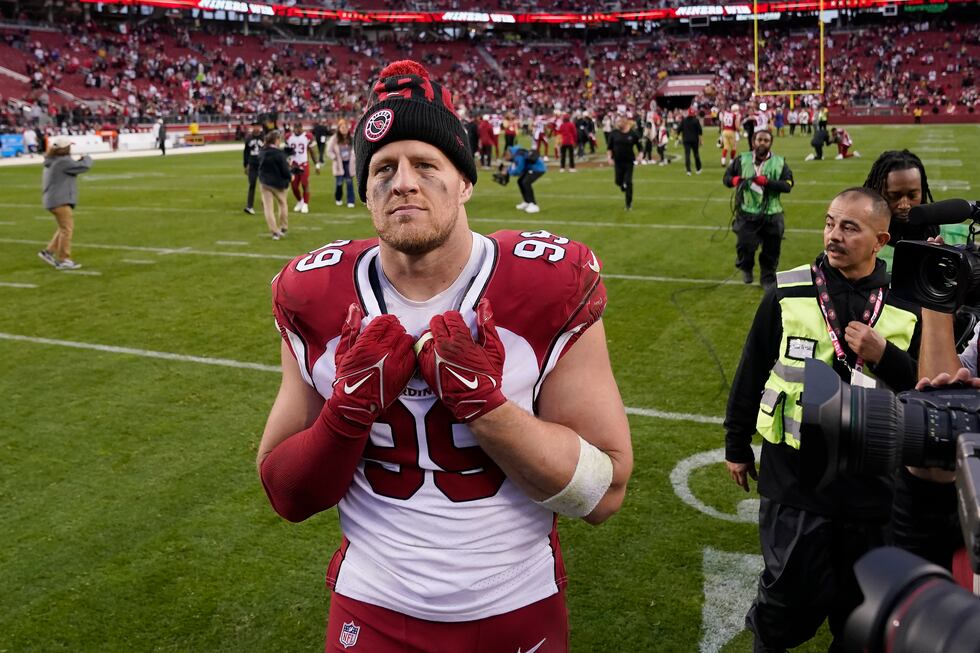 J.J. Watt announced over the winter that he planned to retire, making the announcement on X, formerly known as Twitter.
A three-time Defensive Player of the Year, Watt spent the past 12 seasons terrorizing backfields in the NFL. Twice, he led the league in sacks and he scored the most tackles for loss three times. During his ten years as a Houston Texan, he earned three Defensive Player of the Year honors, was named to five straight Pro Bowls, and was runner-up for the 2014 NFL MVP award.
After graduating from Pewaukee High School in 2007, Watt spent a single season at Central Michigan before coming back to his home state and playing for the University of Wisconsin. Two seasons later, following his junior year, Watt entered the NFL draft, on his way to what will likely be a Hall of Fame career.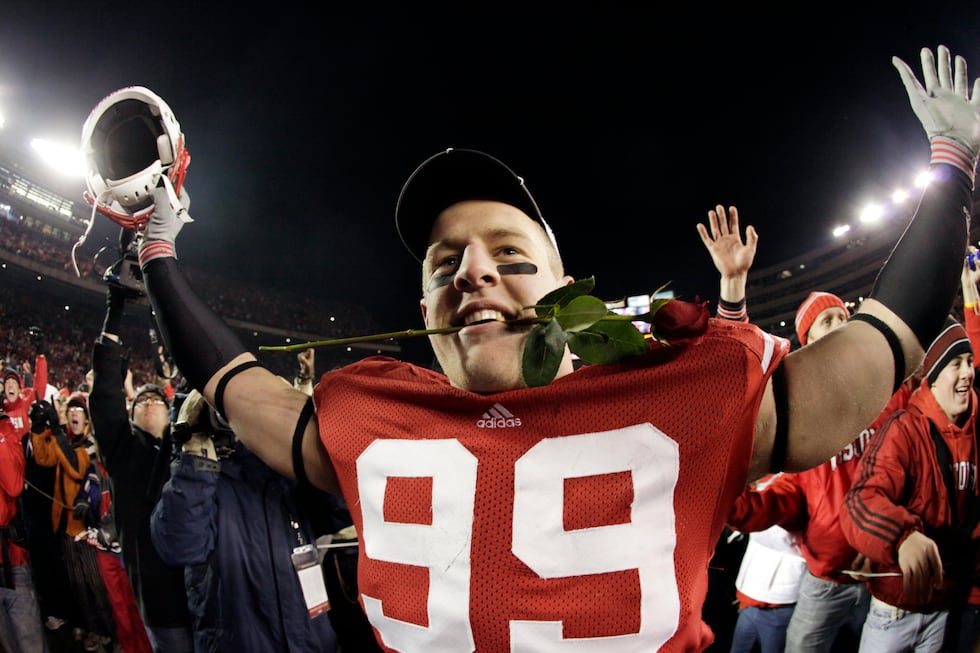 Click here to download the NBC15 News app or our NBC15 First Alert weather app.
Copyright 2023 WMTV. All rights reserved.