Klondike Farms excited for country singer Luke Bryan's arrival
Published: Sep. 21, 2023 at 11:09 AM CDT
|
Updated: Sep. 21, 2023 at 4:44 PM CDT
BROOKLYN, Wis. (WMTV) - Luke Bryan's Farm Tour will make a stop in Wisconsin on Friday in the Village of Brooklyn.
The sold-out concert will be held at Klondike Farms for the first time.
"For us as a family, our employees, just the buzz around town has been incredible," co-owner of Klondike Farms Kevin Klahn said. "To bring attention to our small community is exciting."
Klahn said the family farm has been doing a lot of cleanup to prepare for the thousands of fans that will be on their farm Friday.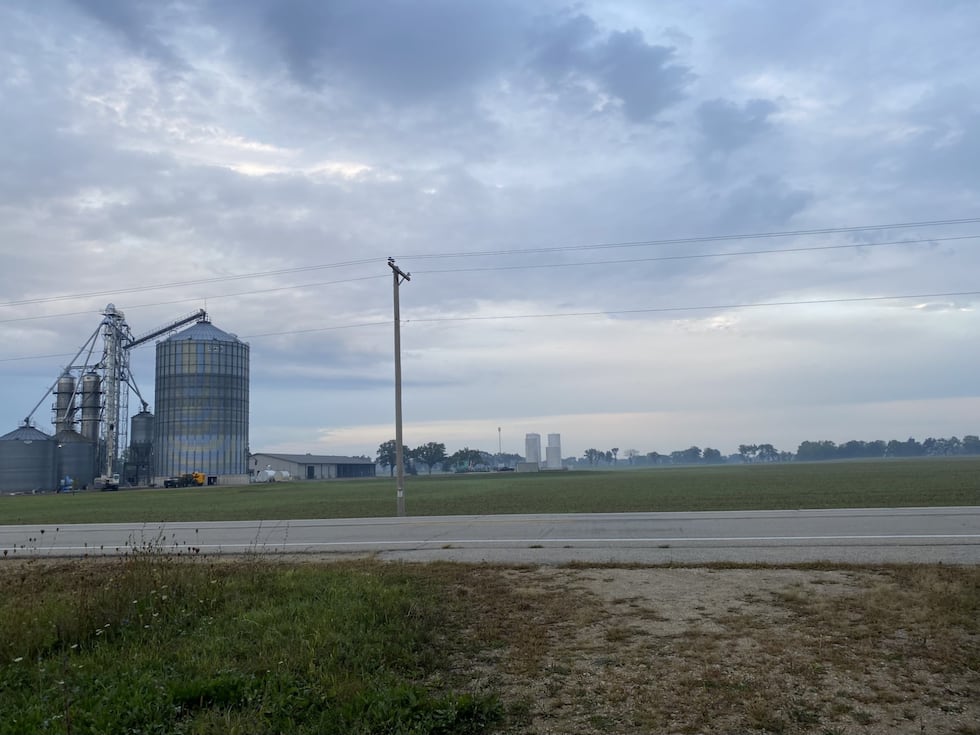 "We did some special cropping sequences just to make sure we had parking availability and things set up nice for the crowd," he said. "Just have everything ready to go."
Klahn adds Bryan's team has been great to work with and they will be on the grounds Thursday to start getting everything set up for Friday's concert.
About 20,000 people are expected to attend the concert at Klondike Farms. Dane Co. Sheriff's Office is warning drivers of major delays in the area Friday.
Click here to download the NBC15 News app or our NBC15 First Alert weather app.
Copyright 2023 WMTV. All rights reserved.