'Secure Pathways' project nearly complete at Janesville schools
The 2020 district referendum funded security upgrades at all 18 academic buildings.
Published: Sep. 21, 2023 at 12:04 PM CDT
|
Updated: Sep. 21, 2023 at 10:26 PM CDT
JANESVILLE, Wis. (WMTV) - The main entrance at Monroe Elementary School is now more secure than ever before.
This school year, visitors to any Janesville school will notice some significant changes when entering.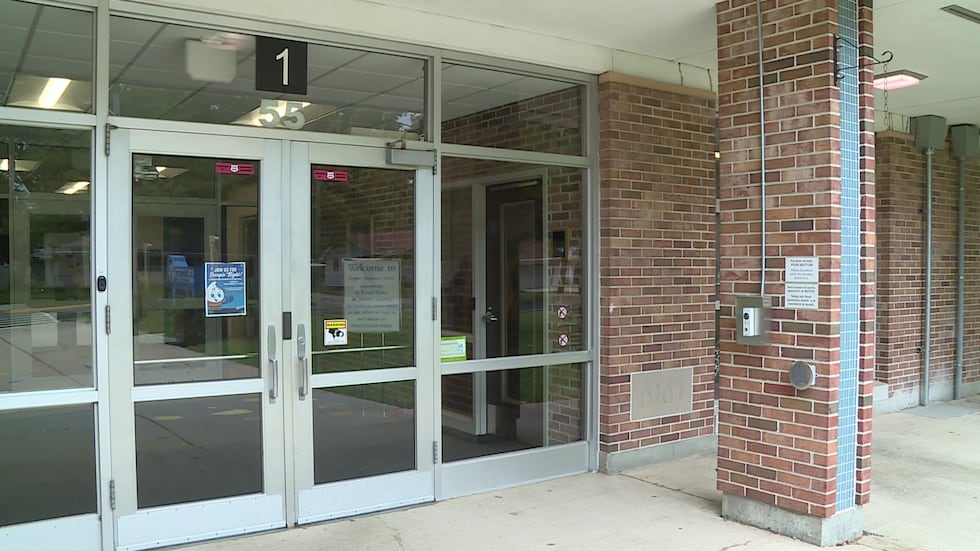 "We just wanted something more formal rather than people coming in and meandering around our building," said Dan McCrea, the Chief Financial Officer for the School District of Janesville.
The redesign of the school main entrances is part of the Secure Pathways project which was funded through a $22.5 million referendum approved by voters in 2020. A secure pathway is a sequence of doors that allow visitors to enter through a series of safeguards, without having immediate contact with students and staff. Prior to this, anyone could walk through the front door and into the school building.
"Before we really looked at athletic facilities and before we looked at upgrading other components of our building infrastructure, we just wanted to focus on the safety element," said McCrea. "This is one step forward of a multi-dimensional approach."
Construction as part of the project began in 2021 with schools in the district finishing upgrades over the last two years. By the start of the 2023-2024 school year, all 18 academic buildings now have secure pathways. The district office is the lone building left to have a secure pathway installed. The referendum also included funding for some regular maintenance items like replacing windows and updating heating systems.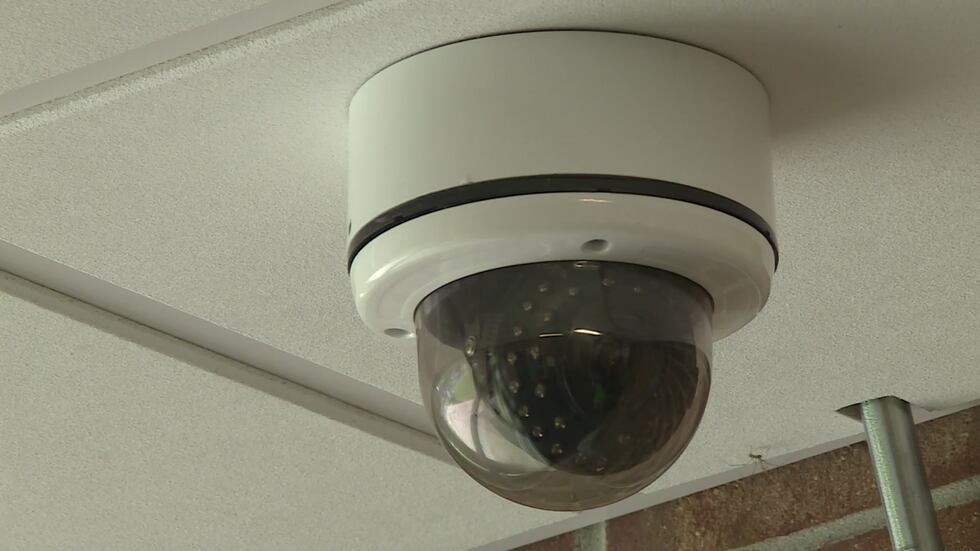 District officials say physically changing the layout to the building is only one component to overall safety strategy. Implementing security cameras and surveillance technology is another component.
"It's never just one mitigating measure," said Kim Peerenboom, Director of Public Services for the School District of Janesville. "It's a multitude of them."
Staff and students learn proactive protocols to ensure safety and security, including practicing lockdown drills.
"We don't leave doors open anymore and we don't just let anybody into our building," said Peerenboom. "It's just always keeping safety and security at the forefront and not getting lax about it."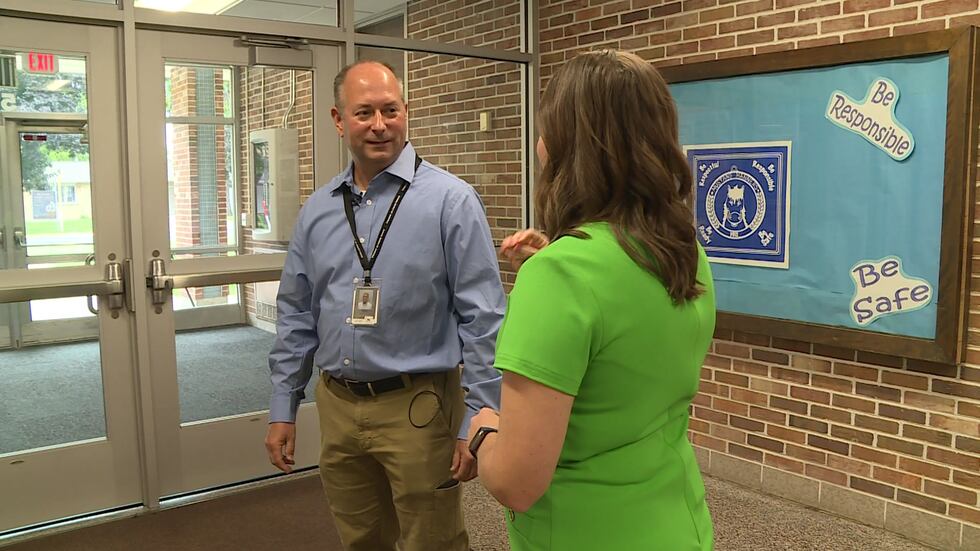 Spearheading efforts to improve safety within the district is Craig Klementz, the newly appointed School Safety Consultant for the School District of Janesville.
After spending nearly thirty years working as a Janesville Police Officer, the last four spent as a School Resource Officer at Parker High School, Klementz has a unique perspective on assessing safety.
"I kind of had a blending of the educational environment and the law enforcement environment," said Klementz. "My role here is to prepare the schools for what to do."
He says ensuring safety goes beyond physically guarding the front door by reviewing potential threats posted online or conducting student behavioral health assessments.
Peerenboom says district officials are working with members of law enforcement to update the threat assessment protocol.
"We would use it in conjunction with law enforcement and other outside agencies to identify students or individuals within the community of concern," she said. "Trying to be proactive in getting them resources in advance before something does happen."
While the Secure Pathways project is a step forward, Klementz says it's just one layer of defense to protect students and staff.
"It's more than a secured entry way. It's more than drills. It's more than cameras," said Klementz. "It's all kinds of things done on a daily basis."
Click here to download the NBC15 News app or our NBC15 First Alert weather app.
Copyright 2023 WMTV. All rights reserved.