No injuries reported in large brush fire on Madison's south east side
Published: Sep. 23, 2023 at 5:22 PM CDT
MADISON, Wis. (WMTV) -Nearly a dozen fire crews responded to a massive brush fire early Saturday afternoon, according to the Madison Fire Department.
The first report came in shortly after 3 p.m. on the 3000 block of Meier Road, just north of Yahara Hills Golf Course.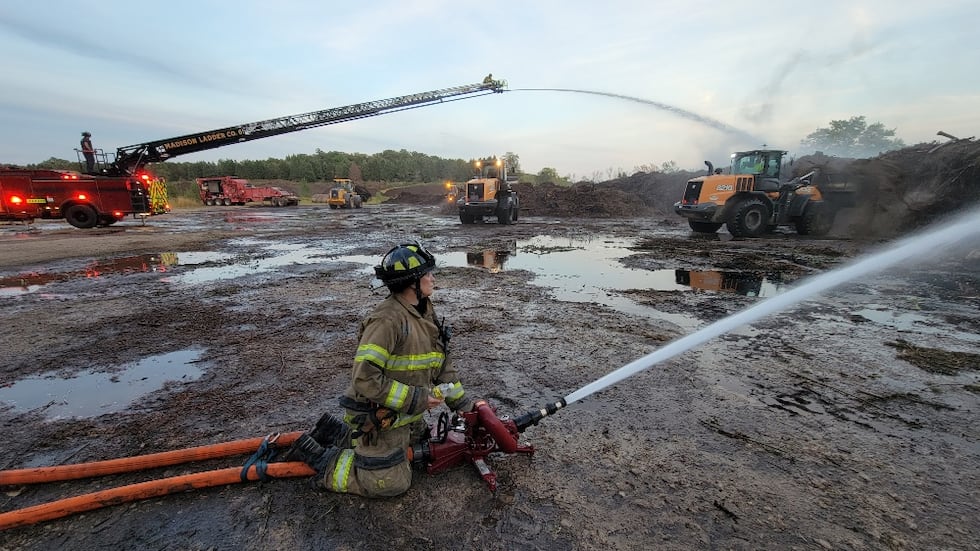 MFD says the fire was 20 feet high and 50 meters wide when they arrived.
Firefighters battled the blaze for hours, leaving the property at roughly 11:15 p.m., according to MFD. Personnel remain on scene Sunday morning to monitor for hot spots.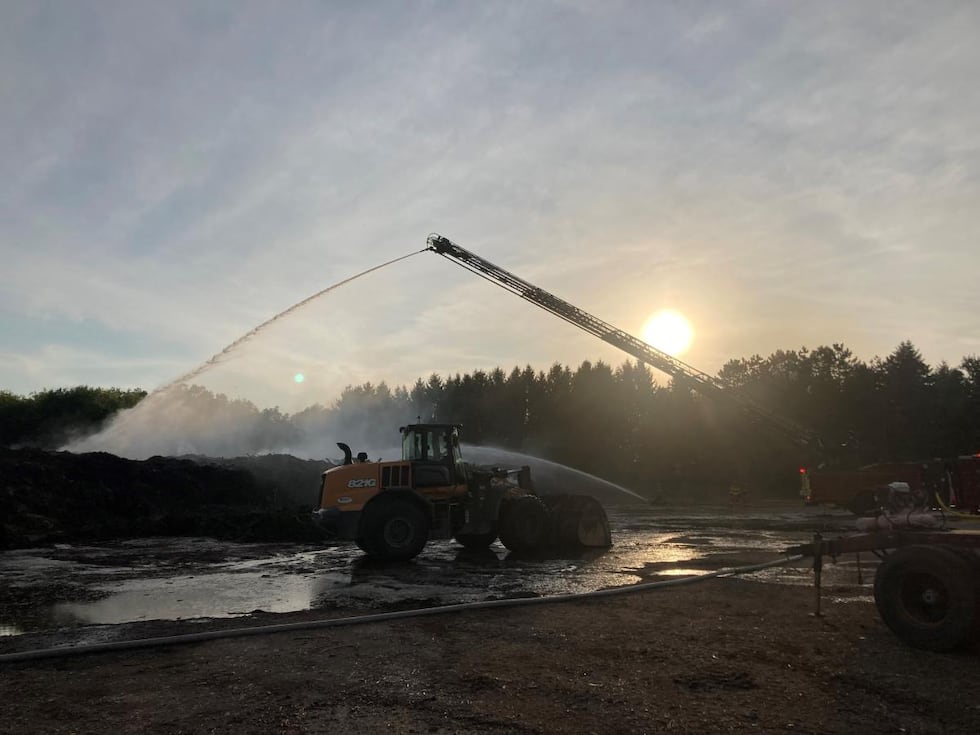 No injuries have been reported.
Authorities are working to learn what caused the fire and the extent of the damage.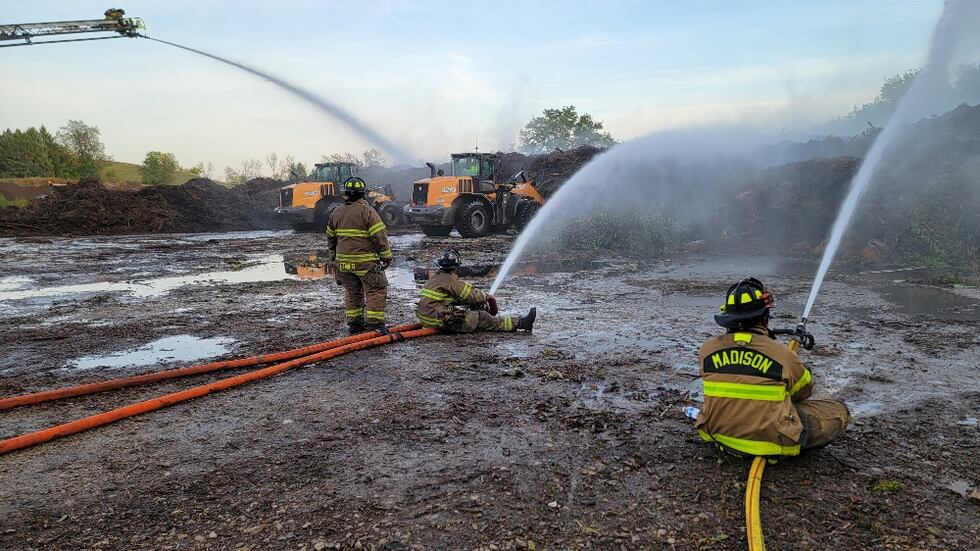 Click here to download the NBC15 News app or our NBC15 First Alert weather app.
Copyright 2023 WMTV. All rights reserved.