Friday Football Blitz Week 6: Platteville defeats Lancaster
Published: Sep. 22, 2023 at 9:49 PM CDT
|
Updated: Sep. 22, 2023 at 10:38 PM CDT
MADISON, Wis. (WMTV) - In Week 6 of Friday Football Blitz, Platteville defeated Lancaster 47-46.
As the Hillman played Lancaster Friday night, it marked the last time they will play at University of Wisconsin-Platteville's Pioneer Stadium. Platteville High School will be playing at their new facility on their high school's campus.
"It's going to be a little bittersweet," Platteville Head Coach Bryce Arneson said. "I know that the University is going to be giving our superintendent a game ball at half-time. You know, they're going to have this whole festival and things like that. I'm excited."
"It'll be a cool atmosphere for sure and we haven't really talked about it being the last one," said Lancaster Head Coach Jordan Rolland. "We didn't know exactly when they're going to be moving in, moving out. I've heard their high school facilities are going to be cool too. But, it'll definitely be cool, it won't be hard to get the kids excited for that one so it'll be fun."
UW-Platteville Head Coach Ryan Munz was at the game too, and said his guys are resting and ready to go for conference play.
If you'd like to show us pictures of your school spirit squad, band or wearing your team's gear, send them below⬇️.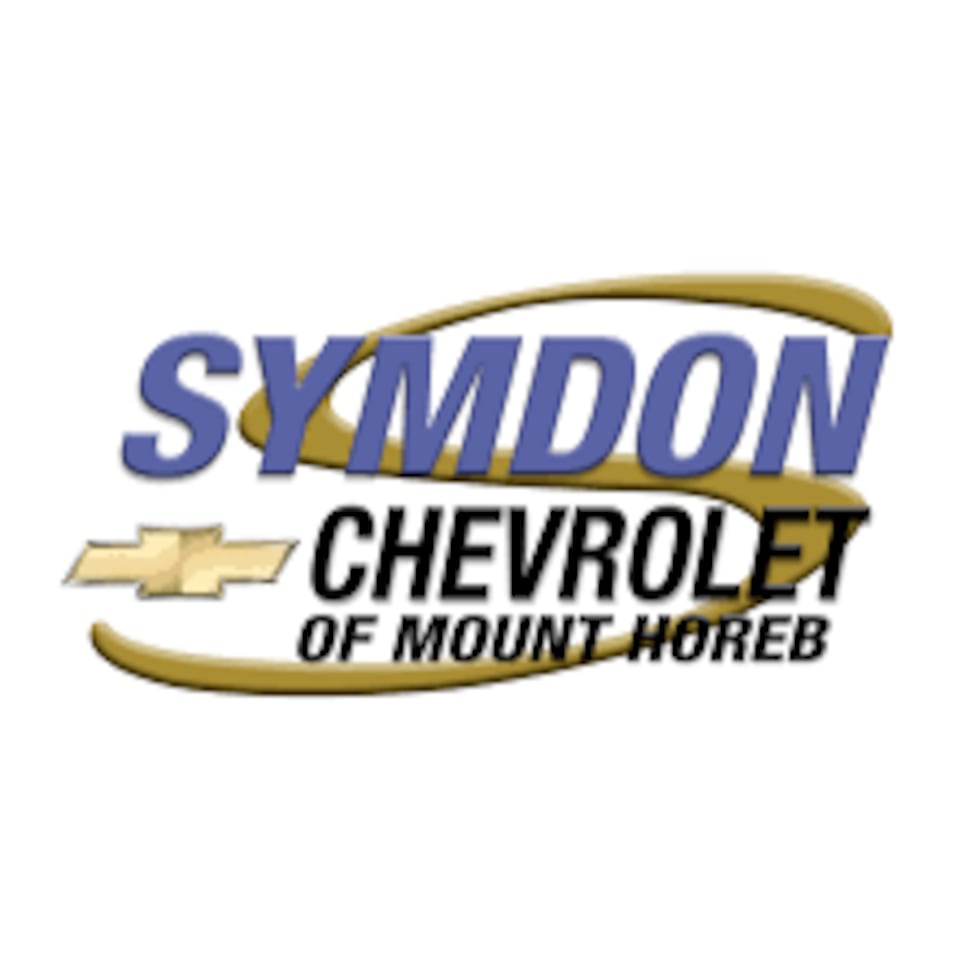 Click here to download the NBC15 News app or our NBC15 First Alert weather app.
Copyright 2023 WMTV. All rights reserved.