Spring Green community creates college fund for 11-year-old whose mother was shot and killed
Published: Sep. 23, 2023 at 10:46 PM CDT
SPRING GREEN, Wis. (WMTV) - After a Spring Green 11-year-old's mother is shot and killed in January, his friends and family raised money for his college fund on Saturday.
Nicole Bleisner of Spring Green died after being shot in Wyoming, Wis. on January 25, 2023.
As a result of her death, Bleisner's 11-year-old son Joey Ksioszk is left without a mother.
The Sauk County community got together for a silent and live auction at Wintergreen Resort on Saturday to support Ksioszk, his father and his grandfather.
Bleisner worked at the Riteway Shell gas station and her boss Dick Powell decided to organize the fundraiser in her honor.
"Well we shouldn't be here today, but we are," Powell said. "I know Niki would love that if he would go to college."
Hundreds of people placed bids and participated in the event.
"And that brought tears to my eyes, it brought a lot of tears and people spent a lot of money already and they just kept going around," Powell said. "I don't know how many more people offered one hundred bucks at the end."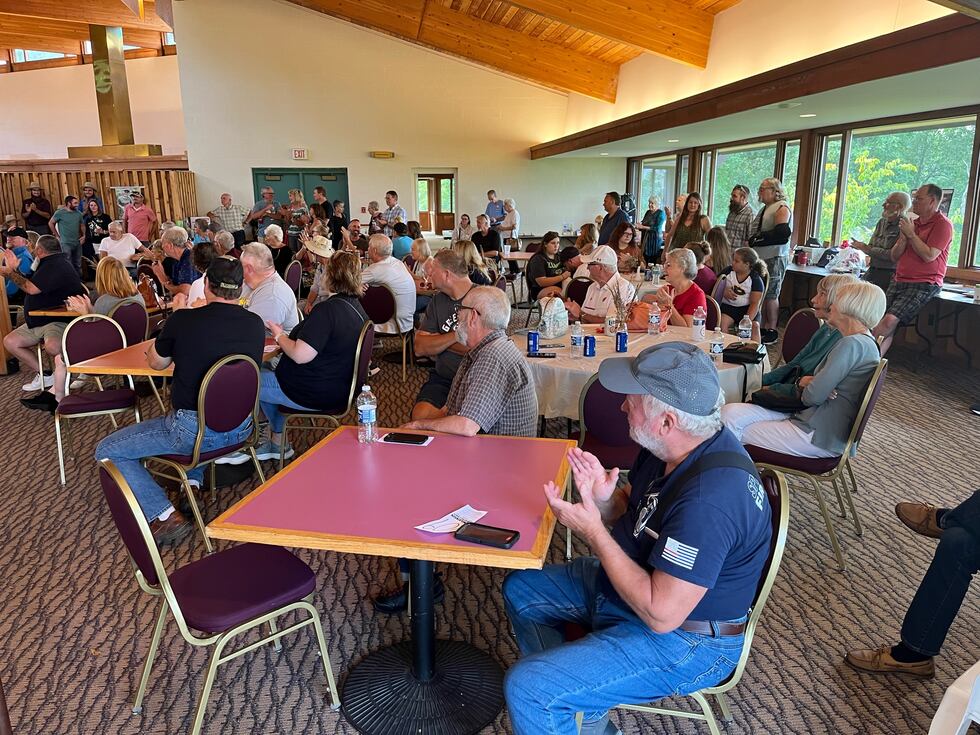 Carla Sorce of Spring Green volunteered to help display auction items during the live portion.
"No kid should ever have to go through what he's been through," she said. "It's just awful."
Sorce knows about loss, her son died in a car crash in 2005.
"It was a big to do and I've never seen anything like it," she said. "Anytime there's something like this or some way I can volunteer my time or my help, that's what I want to do for people that have helped me or given to me."
She gave her time to help so that Ksioszk's family has one less thing to worry about, when it comes to money for further education, as they grieve the loss of his mother.
"It's all you can do is try to help each other," Sorce said. "People need to be a little bit kinder, caring and support each other, that's all we can do."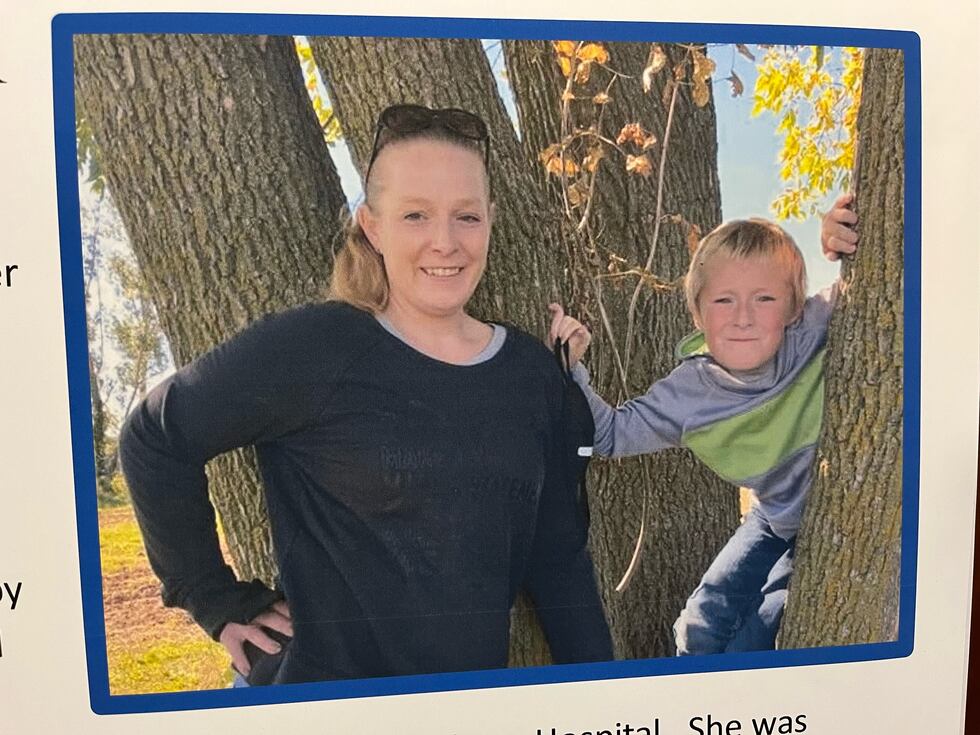 Nicole's father Tony Bleisner thanked the community after the live auction wrapped up.
"You guys really touched my heart today," he said. "Nicole is looking down and she's smiling. We're going to have a good life for Joey."
At the end of the event, organizers said they'd raised about $30,000 so far, but the fund will stay open through December.
People can donate at the Education Fundraiser for Joey Ksioszk website.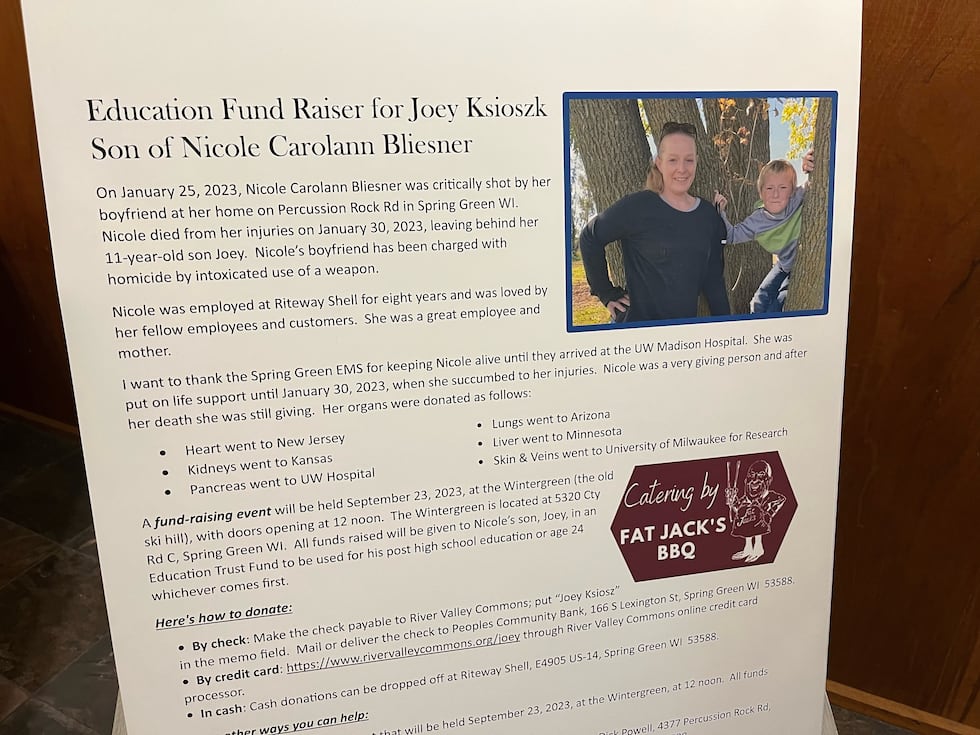 The Iowa County Sheriff's Office arrested Timothy Sontic as a suspect following Bleisner's death. The 34-year-old from Hillpoint pleaded guilty to one count of homicide by intoxicated use of a firearm in July.
According to the fundraiser description, Sontic was Bleisner's boyfriend.
Click here to download the NBC15 News app or our NBC15 First Alert weather app.
Copyright 2023 WMTV. All rights reserved.