Healing Through Dance: Ukrainian refugees find sense of community at Madison ballroom dance studio
Published: Sep. 28, 2023 at 8:49 AM CDT
MADISON, Wis. (WMTV) - In February of 2022, the world watched as Russia invaded Ukraine, forcing civilians and their families to leave their home country to survive.
Some of them came to Wisconsin to start a new life and to pursue their dream in ballroom dance. A dozen Ukrainians now teach ballroom dance at Fred Astaire Dance Studio in Madison.
"And (in) two weeks I collected all of my stuff, my clothes. One week and I was here. Very quick decision to come here," Anastasiia Latanska, Professional Instructor at Fred Astaire Dance Studio, said. She moved to Madison last September.
Studio owner Tetiana Lutsenko came to Wisconsin from Ukraine eight years ago. She's the main reason these Ukrainians are in a safer place being able to do what they love.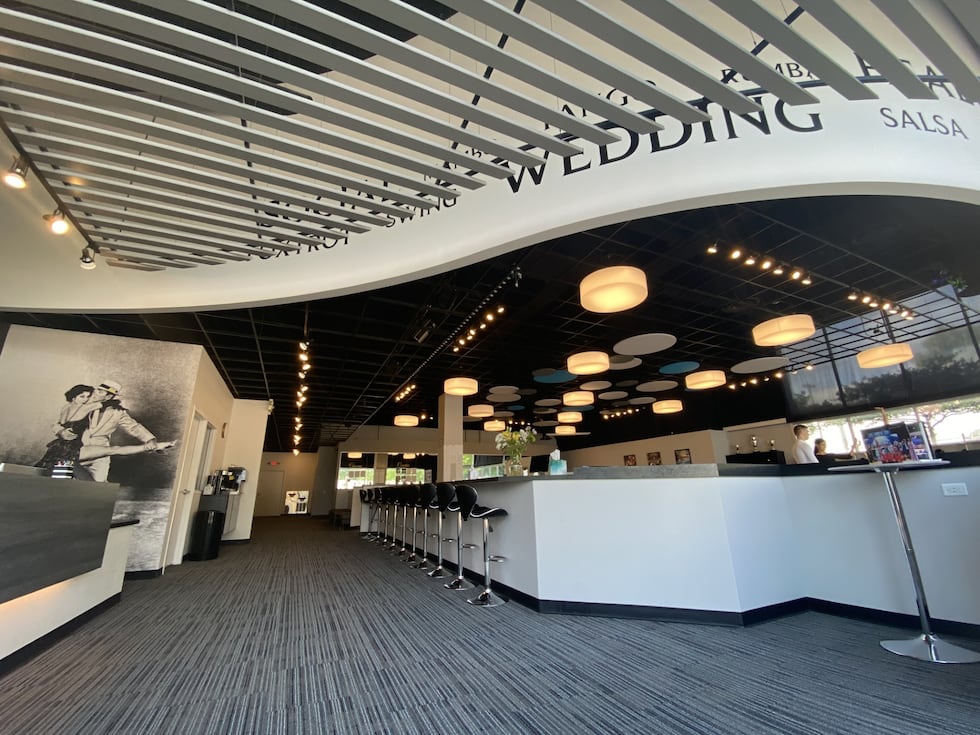 "We're all worried about this but dance is a true escape from thinking through all of this pain and what's happening back in Ukraine," she said. "Even though they don't have real family here. We're all a family to each other."
Lutsenko created a family for these refugees because many of them had to leave their families behind in a war-torn country. Now, they're teaching ballroom dance to Americans.
For Denys Andreichuk, his father is on the front lines defending his home country.
"I just sent him army boots. Just what can I do?," he said. "Just hope and pray."
But for all of the unknowns back home in Ukraine, dance keeps them centered.
"We create in here something different from what is going on there," Andreichuk said. "Something more than just dancing."
As the thought of ever returning home crosses their mind, they hope being reunited with their families in the future can become a reality.
"I think it's the dream of all of us to visit Ukraine. To walk on our land where we grew up," Anastasiia Shaparenko said.
Watch Mackenzie Davis' special report, "Healing Through Dance" only on NBC15 News at 10 Thursday, Sept. 28.
Click here to download the NBC15 News app or our NBC15 First Alert weather app.
Copyright 2023 WMTV. All rights reserved.