Ringling Bros. returns after 6-year hiatus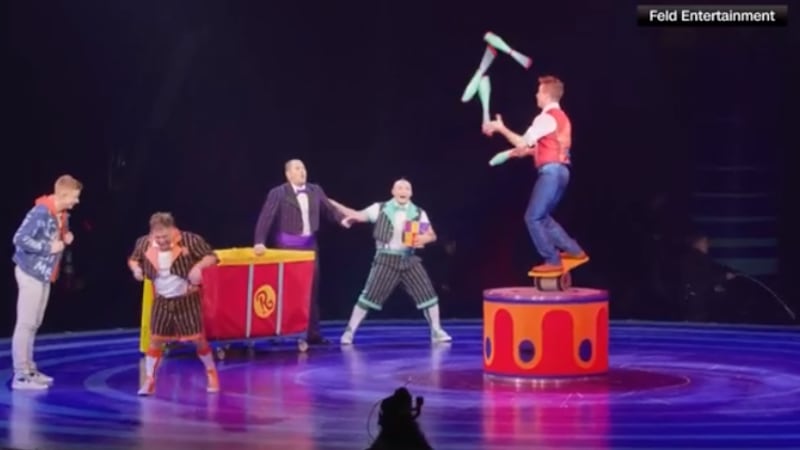 Published: Sep. 29, 2023 at 7:09 AM CDT
(CNN) – Ringling Brothers is coming back after a six-year hiatus, but its animals are not.
Whether that still makes it a circus is debatable, but the company says it's sure people will still pay to see people do amazing things.
Instead of watching an elephant play basketball, fans can see a teenage human rocket and a record-setting unicyclist.
The first show is Friday in Louisiana with two years of stops across the country already planned.
Copyright 2023 CNN Newsource. All rights reserved.