DSPS: Four additional trades exams test dates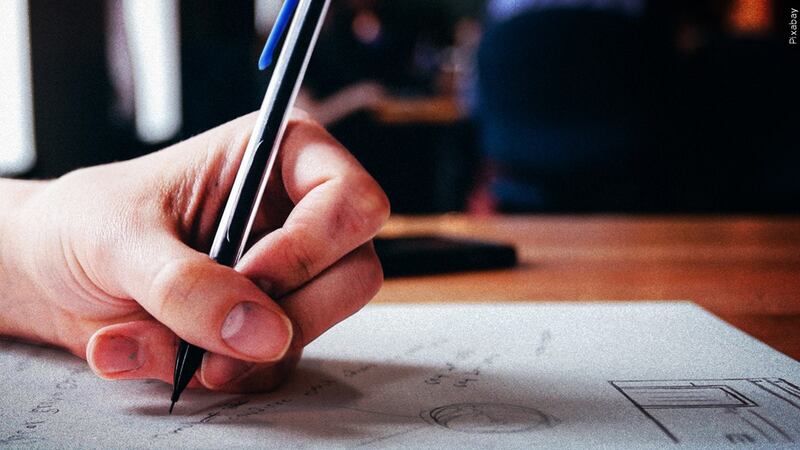 Published: Sep. 30, 2023 at 2:08 AM CDT
MADISON, Wis. (WMTV) - The Wisconsin Department of Safety and Professional Services is helping more Wisconsinites get into the trades by adding four more trades exams test dates.
The additional exams are scheduled for: October 12, December 19, December 20 and December 21.
These added test dates more than double the number of exams available this year, according to a press release.
The additional slots will first be offered to people who have an exam scheduled for early 2024.
For a list of 2024 testing dates, visit the Trades Examination Information page on the DSPS's website.
Click here to download the NBC15 News app or our NBC15 First Alert weather app.
Copyright 2023 WMTV. All rights reserved.