New partnership strengthening cybersecurity in Wisconsin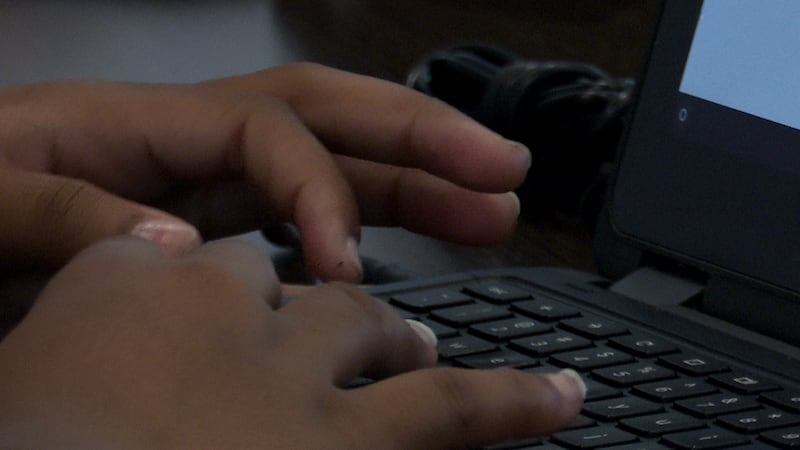 Published: Sep. 30, 2023 at 8:15 AM CDT
MADISON, Wis. (WMTV) - Cybersecurity in Wisconsin will be strengthened as part of a new collaboration between the University of Wisconsin-Whitewater and the Wisconsin Department of Military Affairs Division of Wisconsin Emergency Management.
UW-Whitewater and WEM will work together to make the state's Cyber Response Team (CRT) Training Program stronger.
The CRT is a voluntary group of general members and cyber incident responders, according to a press release.
Some ways this will be done is by supporting cyber research projects which look at preparedness in Wisconsin, as well as educating public and private sectors about how to handle cybersecurity threats.
Other collaborative efforts include:
The university providing faculty and/or graduate students, facility space, and existing equipment for the CRT Quarterly Training Program.

The CRT and WEM employees will assist the University with identifying and promoting public-sector placement opportunities in support of UW-Whitewater's Cybersecurity Program. Public-sector placements will be co-facilitated by the WEM Cybersecurity Preparedness Coordinator and the University.

Under the supervision of university faculty, the WEM Cybersecurity Preparedness Coordinator will assist in supporting UW-Whitewater's cybersecurity program institutional review board-approved academic research efforts through program-aligned activities. Those will include data collection, analysis, writing, and other traditional peer-reviewed activities consistent with research or experimental design.
"Cybercrime is a formidable threat to today's businesses. As the world becomes increasingly interconnected, organizations must create more impermeable systems and be ready to defend their business from cyberattacks," said Dr. Balaji Sankaranarayanan, director of the Cybersecurity Center for Business at the University of Wisconsin-Whitewater College of Business and Economics in a press release.
Click here to download the NBC15 News app or our NBC15 First Alert weather app.
Copyright 2023 WMTV. All rights reserved.