Grant Co: Driver hits deer, utility pole on his way to work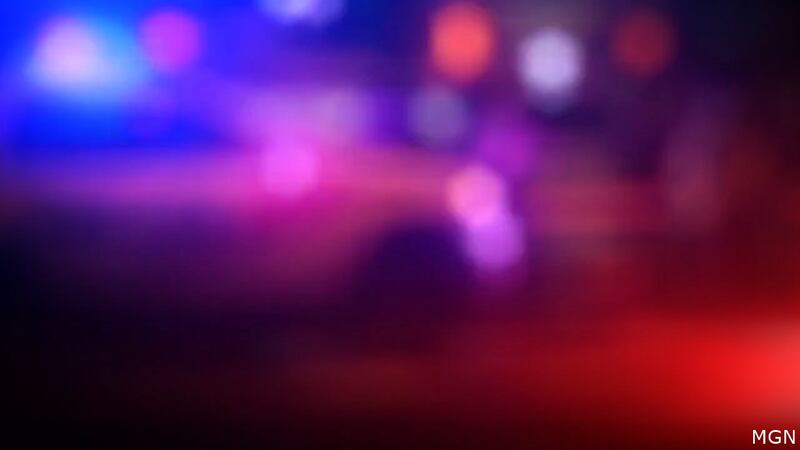 Published: Oct. 2, 2023 at 6:28 PM CDT
MADISON, Wis. (WMTV) - A driver was heading to work Saturday morning when he allegedly hit a deer and a utility pole, Grant County officials say.
According to Grant County Sheriff's Office, the car was reportedly parked on the shoulder of the opposite side of the road on CTY B near Stanton Rd. when they got a report of a suspicious vehicle. A deputy determined the car allegedly hit a deer at the intersection and continued westbound, crossed the centerline, and eventually hit the utility pole with the driver's side of the car.
The driver stated he had been adjusting his mirrors when he hit the deer, but he thought it was a popped tire because he didn't actually see the deer. The driver also said a bystander helped push his car to the shoulder of the road.
The 28-year-old had a revoked license prior to the incident and was cited for operating after revocation.
Click here to download the NBC15 News app or our NBC15 First Alert weather app.
Copyright 2023 WMTV. All rights reserved.