Cambridge Community EMS & Fire Commission breaks own rules when it comes to taxpayer dollars
According to the commission's rule book, the president and treasurer have to sign every check. It turns out the EMS Director does most of the signing.
Published: Oct. 12, 2023 at 6:42 PM CDT
|
Updated: Oct. 12, 2023 at 10:29 PM CDT
MADISON, Wis. (WMTV) - Leaders in a south central Wisconsin community say they don't know how taxpayer dollars they are responsible for are being spent. An open records request reveals rules are being broken when it comes to who is signing off on checks funded by taxpayers.
Hardworking people come and go through the town of Cambridge. Victoria O'Kane spends her hard earned dollar at the local supermarket.
"You've gotta watch how you spend your money," said O'Kane.
O'Kane expects that same dedication from her city leaders when it comes to tax dollars. And she's not alone.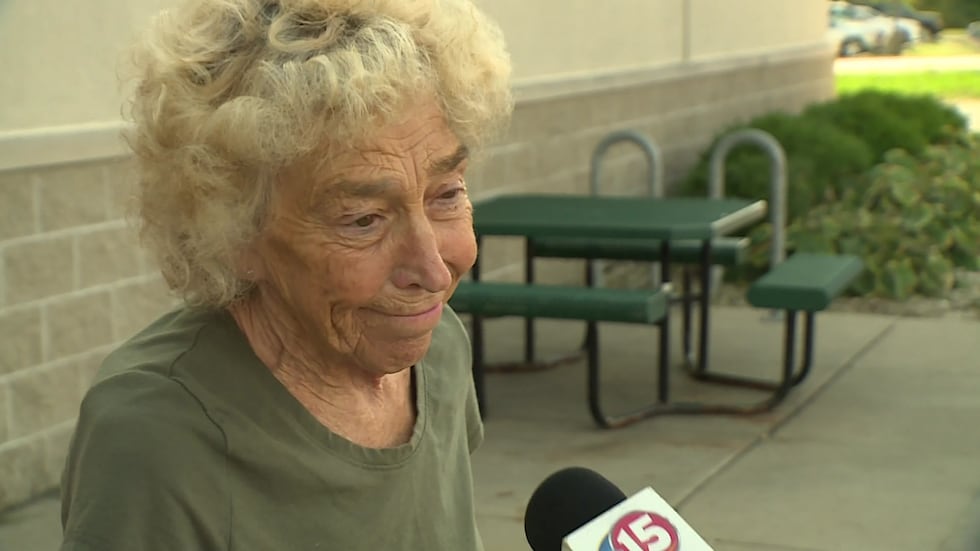 Shopper Paul Lovelle agrees.
"Of course, the appropriate way, or else it's not civilized," said Lovelle.
In a recording of the Cambridge Village Board meeting back in July, board members question the then Cambridge Community EMS and Fire Commission treasurer about if the intergovernmental agreement, or IGA is being followed when it comes to taxpayer money and how it's spent. The board then votes to replace the former commission member with a new representative during that same meeting. The commission oversees emergency services and the volunteer fire department which serve five communities: Cambridge, Christiana, Lake Mills, Oakland and Rockdale.
Since then, village board members and commission members have raised questions to how finances are being accounted for, and some worried checks were being signed by unauthorized people. NBC15 Investigates looked into those questions, and our open records requests show some rules are not being followed.
NBC15 Investigates used an open records request to track commission accounting documents, something board members have been asking for for months. Our request turned up more than 300 commission checks written since the beginning of 2022 to September 2023. They total almost half a million dollars, written for things one would expect a fire and EMS department to buy including checks for insurance payments, items from the Cambridge ACE Hardware and firefighter union payments.
But there is a problem when looking at the checks and the commission's IGA. It's not what the checks are written for, the issue is who the checks are being signed by.
According to the IGA which are the rules the commission has to follow, each check "shall be signed by the president and treasurer."
The vast majority of the checks are signed by someone else, Cambridge Community EMS Director Paul Blount, not the president and treasurer like the rules dictate.
NBC15 Investigates asked Blount why he was the one signing the checks. He said he wasn't available for an on camera interview, but sent us this response via email:
When I was hired as District Deputy Director/Chief in late 2021, I was trained by the previous President of the District Commission, Gene Kapsner as well as the previous Director/Chief, Bob Salov to collectively sign checks alongside our former hired district bookkeeper, Ted Quam. At that time, Mr. Quam signed a majority of all district checks. This process was a long-standing practice that was continued under current District Commission President, Mark Cook.

The District Commission recently revised this practice, and it is now required that the District Commission President and/or Secretary Treasurer sign checks after I approve and process them.
O'Kane said she was surprised to learn the rules weren't being followed when it came to the signature line on the commission's checks. She said the commission should be following the rules laid out.
"I think they should. Yes, I do," said O'Kane.
Blount isn't only signing off on commission checks to other entities. NBC15 Investigates found a check for $325 signed by Paul Blount for Paul Blount.
To be clear, nothing NBC15 Investigates turned up suggests money is missing or being spent nefariously. The issue lies in who is signing off on taxpayer dollars.

In the same supermarket parking lot was former Cambridge commission member Stan Lien. He said he trusts how his tax dollars are being handled and doesn't think the commission needs to follow the IGA.
"I don't have a problem with it because I've been involved in this whole process since 1978. And yes, there are some improprieties on the surface. But if I need a gallon of paint and I've got to sign a check to get a gallon of paint, do I want to run all over hell's half acre to get the commission chairs signature? No," said Lien.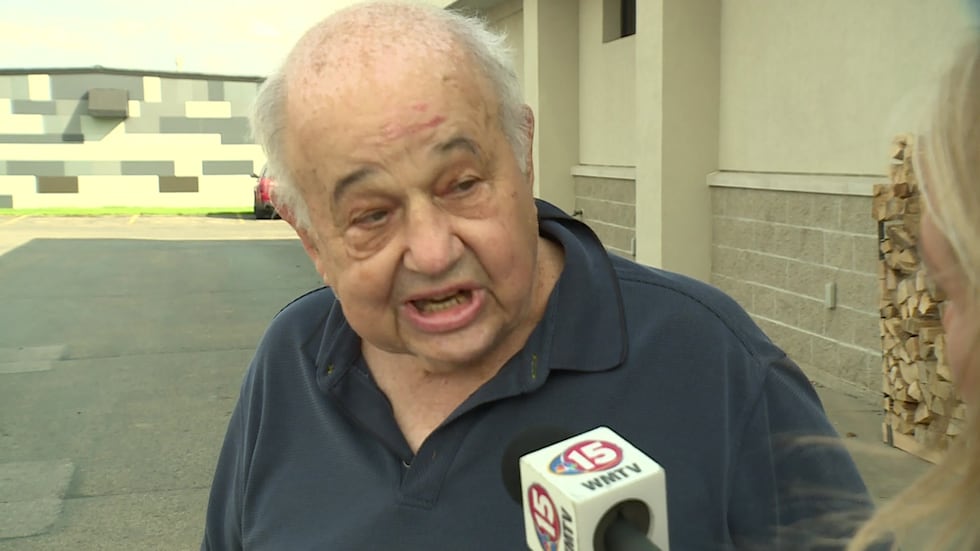 Lien says the problem runs deeper than the commission's pocketbook.
"That doesn't even begin to address it," said Lien.
Lien said he is worried about current friction between the Cambridge Volunteer Fire Department and the Cambridge Community EMS. That full story can be found here.
Click here to download the NBC15 News app or our NBC15 First Alert weather app.
Copyright 2023 WMTV. All rights reserved.