Harmony property manager linked to homicide and terminated, Madison's attorney says
The property manager, though, says this is not true, and she is being used as a scapegoat for the underlying issues at the complex.
Published: Oct. 24, 2023 at 2:04 PM CDT
|
Updated: Oct. 24, 2023 at 7:10 PM CDT
MADISON, Wis. (WMTV) - The former property manager from The Harmony, an eastside Madison apartment complex, has been fired after being linked to a recent homicide and a separate shooting. This is according to an email sent by a city attorney. The property manager, though, says this is not true, and she is being used as a scapegoat for the underlying issues at the complex.
The email sent by Madison's assistant city attorney was sent to Royal Capital, The Harmony's owner. It was sent the day after a 15-year-old was shot and killed outside the apartment complex back on October 10. This fatal shooting is in addition to a second homicide at the same complex less than four months prior, plus another shooting weeks before.
The email goes on to detail "immediate steps" that the city attorney suggested "need to be taken to at least attempt to prevent any more shootings or homicides at The Harmony." Police confirm the employee the attorney suggested be terminated was the property manager. While the property manager's name was redacted from the email, a Madison Police Department spokesperson confirmed the removed name is that of the former property manager. District 3 Alder Derek Field confirms the property owner, Royal Capital, said they fired the employee on October 13. In the email's first recommendation of firing the property manager, it goes even further to say that employee "has been linked to one of the homicides and one of the shootings."
1. Require Horizon terminate REDACTED employment and REDACTED. This should be done immediately as she has been linked to one of the homicides and one of the shootings.

2. Install some type of gate system so that vehicles are unable to cruise through the complex unimpeded. Many complexes have entry gates that can only be activated by tenants. There is suspicion of open air drug sales taking place in the drive through area of The Harmony. I don't know whether the homicides, and these other shootings, are related to drugs, but I do know that drugs and guns frequently go together and that an easily accessible open-air drug market is a ripe target for violence.

3. Hire security to spend some time on the property—work with MPD to determine best times for security to be present. This does not have to be a forever thing, but given two homicides in less than 4 months (and another shooting), it is imperative that the current environment at The Harmony is disrupted. The Meadowlands uses Signal 88 for security. Perhaps you and the Meadowlands can work with Signal 88 to split time between the properties in an effort to save money. In any event, you should have, and communicate, a clear set of expectations with any security company you hire.

4. Install additional cameras. Cameras are essential for police in identifying perpetrators of illegal activity, especially when they quickly leave the scene.

5. Install benches (non-removable) so that adults can comfortably sit outside supervising children.

6. Install trash receptacles (non-removable) in more places so that it is easy and convenient for residents and visitors to property dispose of trash.

7. Programming. We have been talking about programming since July 2019. Please do what you need to do to get programming for youth on site. Programming that has an adult presence as a component. The Meadowlands, down the street, has engaged various non-profits for programming, perhaps you can piggy-back on their efforts.
NBC15 Investigates spoke with the terminated employee by phone. She said the claim she is linked to the violence is not true. She feels she is being used as a scapegoat and was trying her best to fix the issues she saw. The employee says she does not blame police or the property owners. She said they were all working together to prevent violence as a team.
"When issues aren't corrected, catastrophe will occur," said the former employee, who wishes not to be named publicly at this point.
The email ends with strong language warning Royal Capital of what they say could happen if changes aren't implemented. They say they are nearing a "tipping point" with The Harmony.
"I am not saying this as a threat, but just so that you are aware, that if Royal Capital does not implement these suggestions, some of them forthwith, the City will be forced to consider legal action that would potentially take control of the property out of Royal Capital's hands," wrote Madison's assistant city attorney.
We have reached out to Royal Capital and Horizon to see if they have made any changes so far besides terminating the property manager. We have not heard back yet.
We have also reached out to the property manager for comment.
No arrests have been made yet in the killing of the 15-year-old girl. MPD released pictures of the five suspects in the shooting, which also injured three other teens. In one of the pictures released Wednesday, four people could be seen running toward a silver SUV, that investigators believe was likely a Lexus. That photo, according to Barnes, shows there were at least five total suspects, the quartet running toward the vehicle and the driver. The MPD chief acknowledged more individuals may have been in the SUV at the time, so there could be more suspects.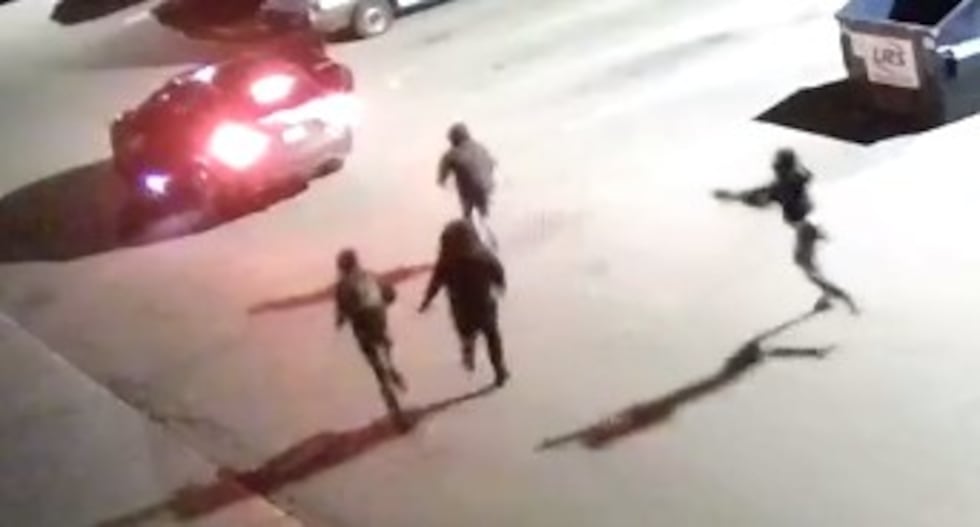 Chief Shon Barnes described the video as showing the suspects firing multiple shots in the parking lot of the apartment complex. Officers later found more than 50 shell casings. Multiple homes were struck, two of which had families with children inside at the time.
Madison police say solving the case is a priority, so they set up a command post to gather and monitor incoming information in real time, according to MPD Public Information Officer Stephanie Fryer.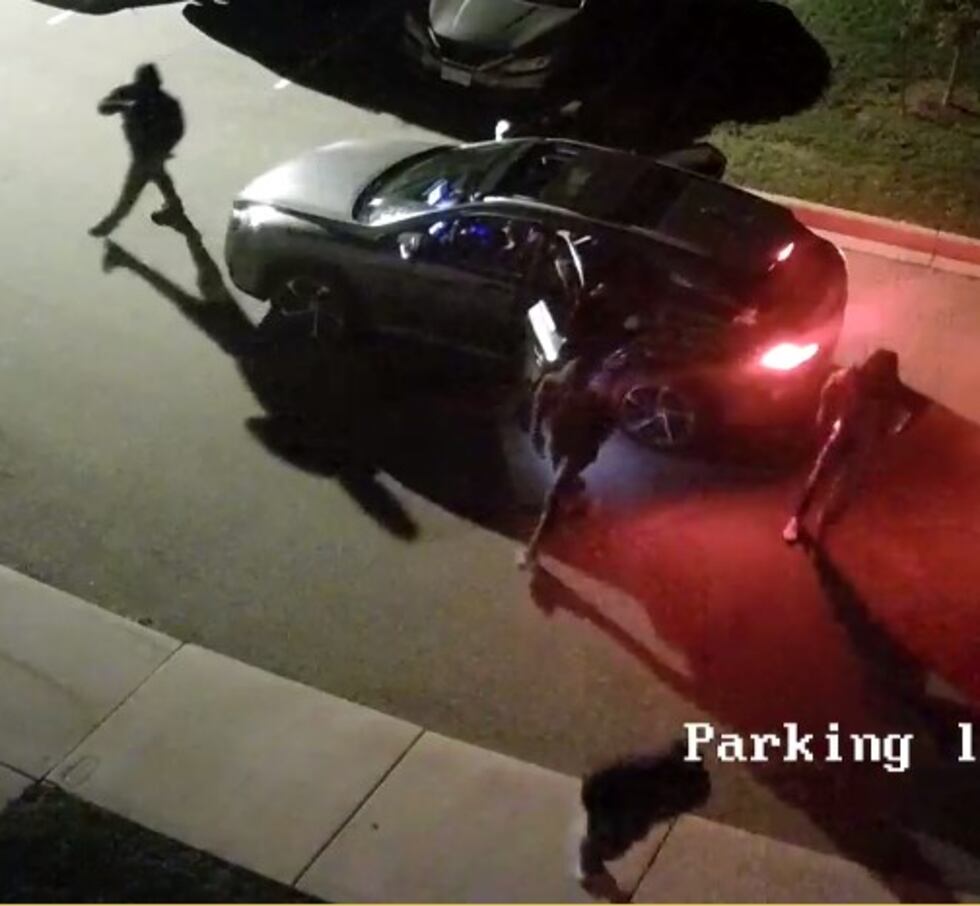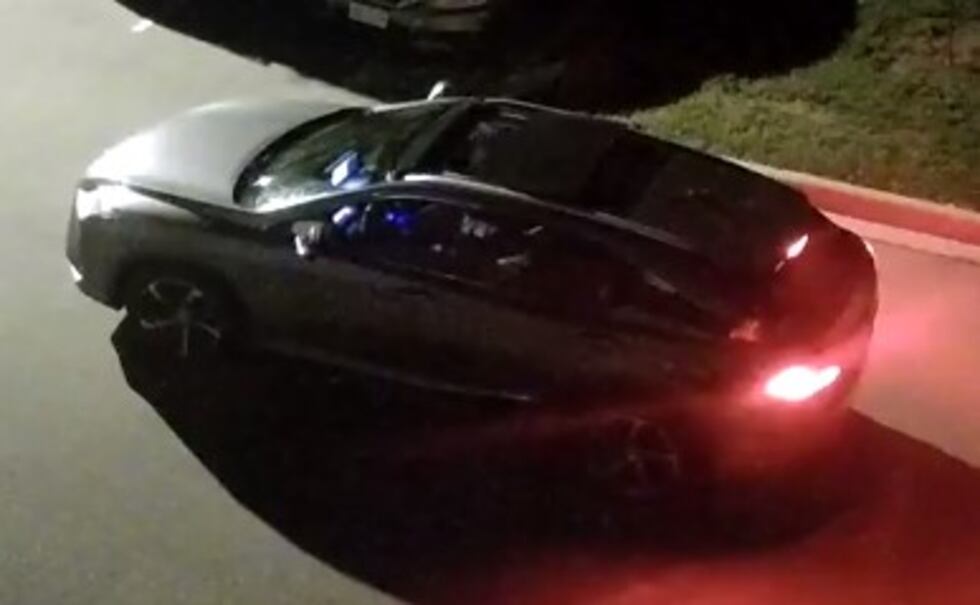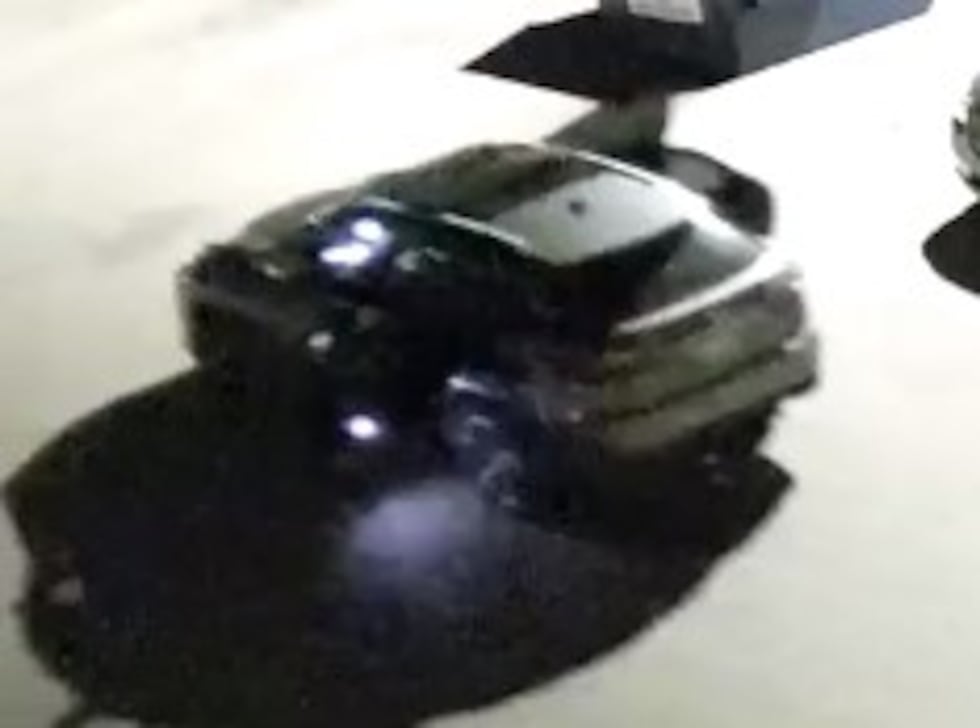 Click here to download the NBC15 News app or our NBC15 First Alert weather app.
Copyright 2023 WMTV. All rights reserved.