Lawmakers consider changes to Wisconsin's missing-child alerts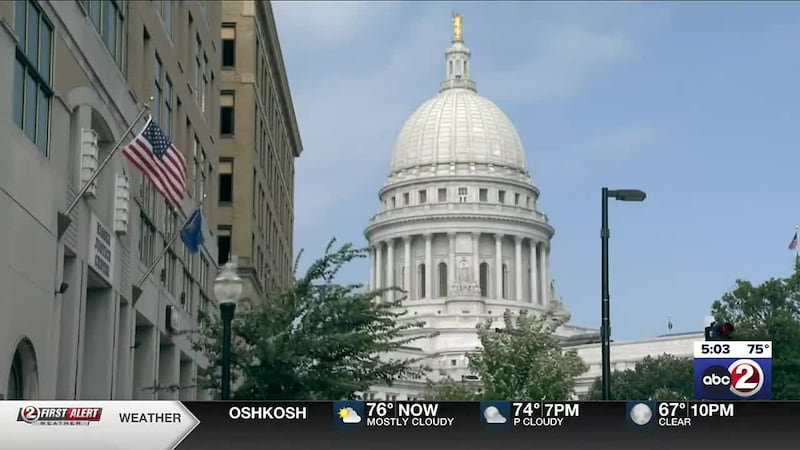 Published: Nov. 2, 2023 at 5:59 AM CDT
|
Updated: Nov. 2, 2023 at 5:19 PM CDT
MADISON, Wis. (WBAY) - A state senator is working on a bill to update Wisconsin's missing-child alert system.
LaTonya Johnson, a Milwaukee Democrat, started discussions after 5-year-old Prince McCree was found dead in a dumpster earlier this week. She says the case is close to her, living just doors down from the McCree family.
Senator Johnson says the bill would potentially mimic says the bill would most likely implement a system that mimics the Amber Alert but works for local districts in times of crisis.
This isn't the first time people have pushed to change Wisconsin's Amber Alert system. You may recall a previous attempt to change it driven by the death of 10-year-old Lily Peters, who was murdered in Chippewa Falls last year.
A neighbor of the Peters' family, Eric Henry, created a petition to change what constitutes an Amber Alert for a missing child, after it was not activated for Lily's case.
"There was no way for us to know what to look for," said Eric Henry, who organized the 'Lily Alert' petition last year. "There were so many of us that wanted to help, but we weren't given the opportunity. Not saying it would've changed anything, but just the fact that you're a parent saying "I need help" and you end up just sitting there."
Currently, there's three criteria for an amber alert: the missing individual must be under the age of eighteen, in danger of serious bodily harm or death, and the Wisconsin DOJ needs information about the missing child as well as a suspect or suspect's vehicle.
"That third qualification denies a lot of children access for an Amber Alert," said Senator Johnson. "That's unfortunate because when you have a child who's missing, you don't know what the circumstances are. So you very seldomly have a suspect or suspect description."
Senator Johnson said she's reaching out possible co-sponsors and hopes to introduce the bill by January, which would leave a short window of time to have a hearing and pass both the Assembly and Senate.
Copyright 2023 WBAY. All rights reserved.