United Airlines expects busiest Thanksgiving travel period on record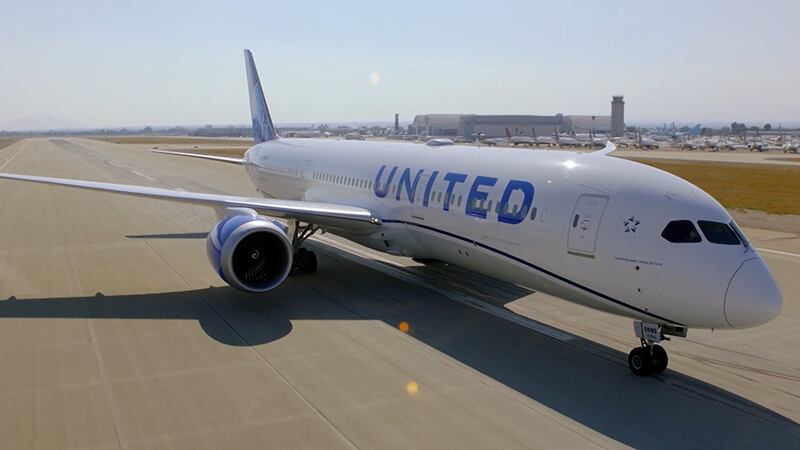 Published: Nov. 7, 2023 at 11:02 AM CST
(CNN) - United Airlines is bracing for a record-breaking Thanksgiving travel period.
United is the first of the major U.S. airlines to release its forecast for the upcoming holiday season.
The airline says it will carry more passengers this Thanksgiving holiday than ever before.
United's forecast calls for 5.9 million passengers flying on its planes, and it predicts the travel period to be longer than ever this year, spread over 11 days.
United expects the Sunday after Thanksgiving to be the busiest.
Copyright 2023 CNN Newsource. All rights reserved.