Friday Football Blitz: Week 4 of Playoffs
Published: Nov. 10, 2023 at 11:03 PM CST
JANESVILLE, Wis. (WMTV) - It's the last week of high school football before teams get to head to Camp Randall Stadium next week.
Four local teams get to punch their ticket to the State Championship.
If you'd like to show us pictures of your school spirit squad, band or wearing your team's gear, send them below⬇️.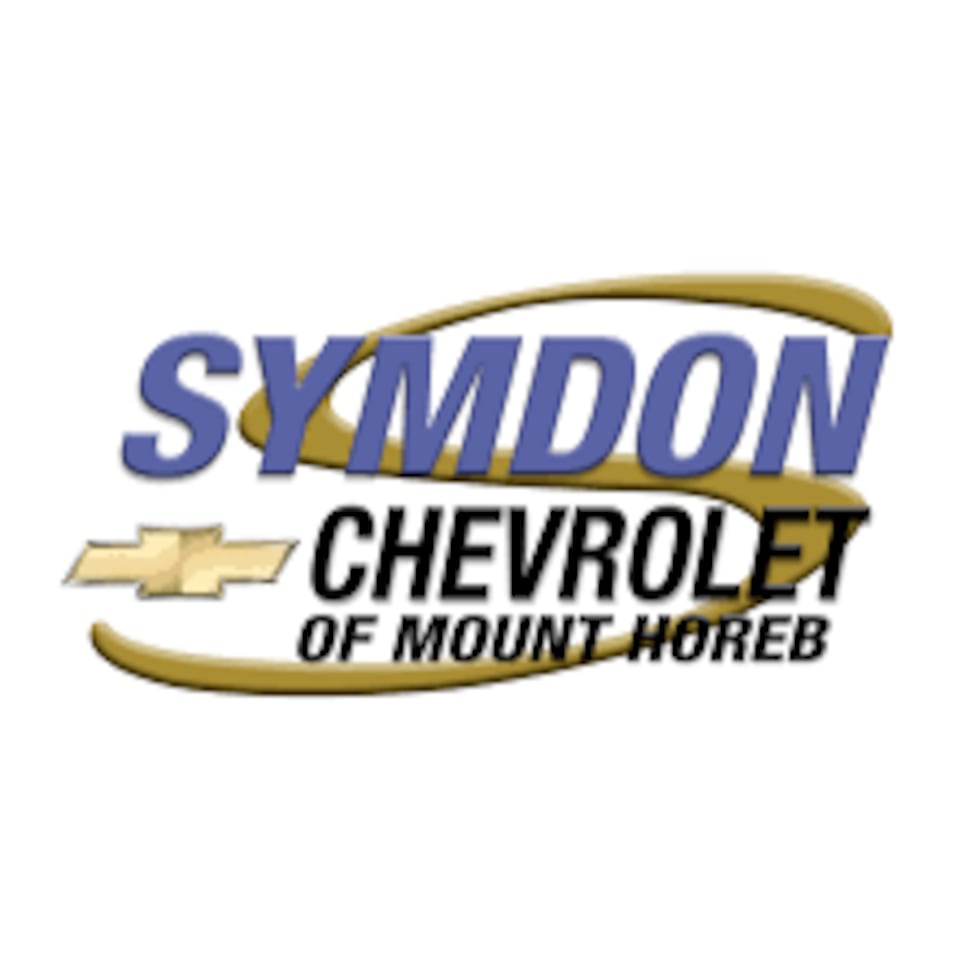 Click here to download the NBC15 News app or our NBC15 First Alert weather app.
Copyright 2023 WMTV. All rights reserved.