You can get paid to watch holiday movies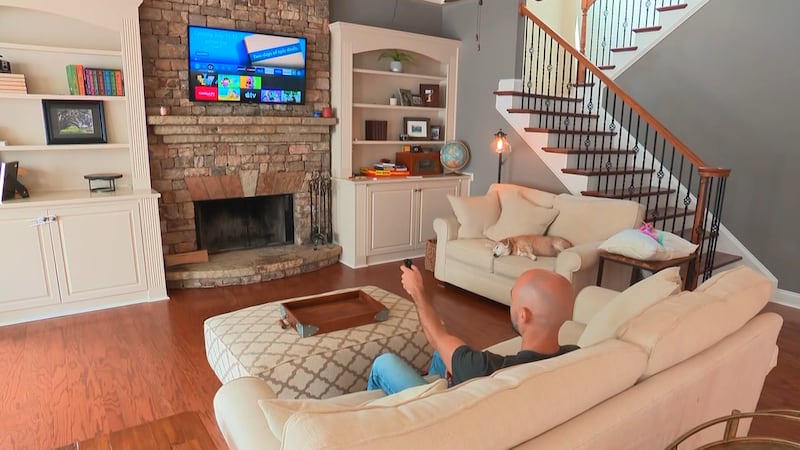 Published: Nov. 13, 2023 at 8:43 AM CST
(CNN) - If your favorite holiday tradition is grabbing a blanket, a hot drink and the television remote, this might be the job for you.
CableTV.com is looking for a Chief of Cheer to watch 25 movies in 25 days.
The chosen candidate has to keep track of each flick and rank them based on nostalgia, heartwarming storytelling and holiday cheer.
For their work, the Chief of Cheer will get $2,500 plus a year's subscription to seven streaming services.
The best part is there is no list to stick to.
The winner gets to pick their favorite holiday movie whether that is a Hallmark rom-com, an animated classic or an action thriller like "Die Hard."
CableTV.com is accepting applications on their website through Dec. 1.
Copyright 2023 CNN Newsource. All rights reserved.