Name released of Madison man killed in north side wreck
Published: Nov. 14, 2023 at 12:50 PM CST
|
Updated: Nov. 14, 2023 at 4:24 PM CST
MADISON, Wis. (WMTV) – The Dane Co. Medical Examiner's Office has released the name of the 77-year-old man who died last week in a crash on Madison's north side.
On Tuesday, the Medical Examiner identified him as Roderick Anderson, and indicated its preliminary investigation found the Madison man died from injuries sustained in the wreck.
The Madison Fire Department previously reported Anderson's vehicle collided with another vehicle near the Packers Ave. and Manley Street intersection on Friday shortly before 12:45 p.m. When firefighters arrived, they pulled Anderson from his vehicle and took life-saving measures before he died at the scene.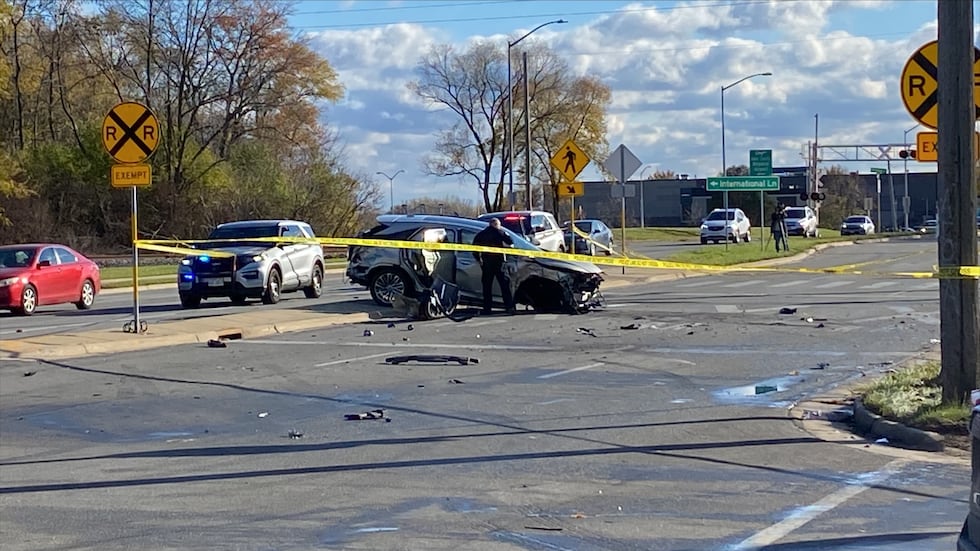 The second driver was pinned inside the vehicle and multiple fire crews worked to free the person, who was then taken to the hospital with serious injuries. The police department has not given an update on that person's condition.
The Madison Police Department stated Monday that speed was likely a factor in the wreck. The city was expected to give another update on Tuesday.
Click here to download the NBC15 News app or our NBC15 First Alert weather app.
Copyright 2023 WMTV. All rights reserved.