SUV linked to teen's killing at Madison apartment complex was stolen, MPD spokesperson confirms
Published: Nov. 14, 2023 at 10:55 PM CST
MADISON, Wis. (WMTV) - The vehicle involved in the killing of a 15-year-old girl on Madison's east side last month was stolen, a Madison Police Department spokesperson confirmed Tuesday night.
Public Information Officer Stephanie Fryer said the vehicle involved in the homicide at Harmony apartment complex was stolen, and the plates were stolen independently as well.
Fryer said as of Tuesday, no arrests have been made in the homicide. MPD's Violent Crime Unit is still following up on any leads and working to identify a suspect.
Police are continuing to do outreach with school-aged children who live at the apartment complex, and all over MPD's six patrol districts.
Kyesha Miller, 15, died following the Oct. 10 shooting. Three other teens were wounded at the time, the police department reported. All four teenage victims were outside at the time of the shooting, Chief Shon Barnes previously reported, adding that he does not believe they were targeted.
MPD released photos from the scene of the crime, where four people could be seen running toward a silver SUV. Police revealed last week that they had recovered the SUV.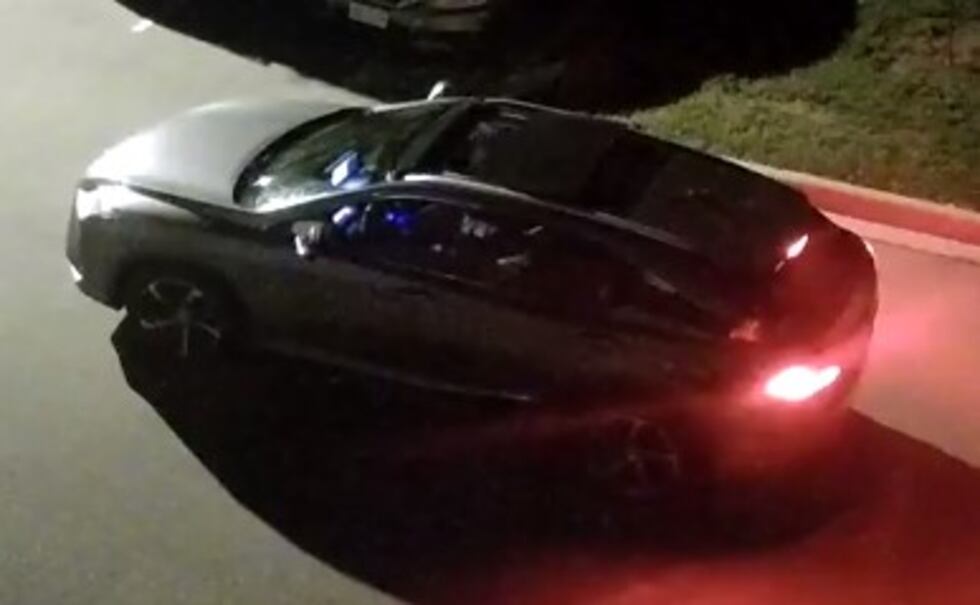 The former property manager from the Harmony was fired after being linked to a recent homicide and a separate shooting, according to an email sent by a city attorney. The property manager, though, says this is not true, and she is being used as a scapegoat for the underlying issues at the complex.
Click here to download the NBC15 News app or our NBC15 First Alert weather app.
Copyright 2023 WMTV. All rights reserved.