Tutto Pasta moving out of State St. location, merging with restaurant Sass
Published: Nov. 14, 2023 at 9:51 PM CST
|
Updated: Nov. 14, 2023 at 10:31 PM CST
MADISON, Wis. (WMTV) - A State Street staple is getting ready to move up the road, combining with another restaurant.
After 27 years, Tutto Pasta will leave its current location on the 300 block of State Street to merge with its sister restaurant Sass on Capitol Square.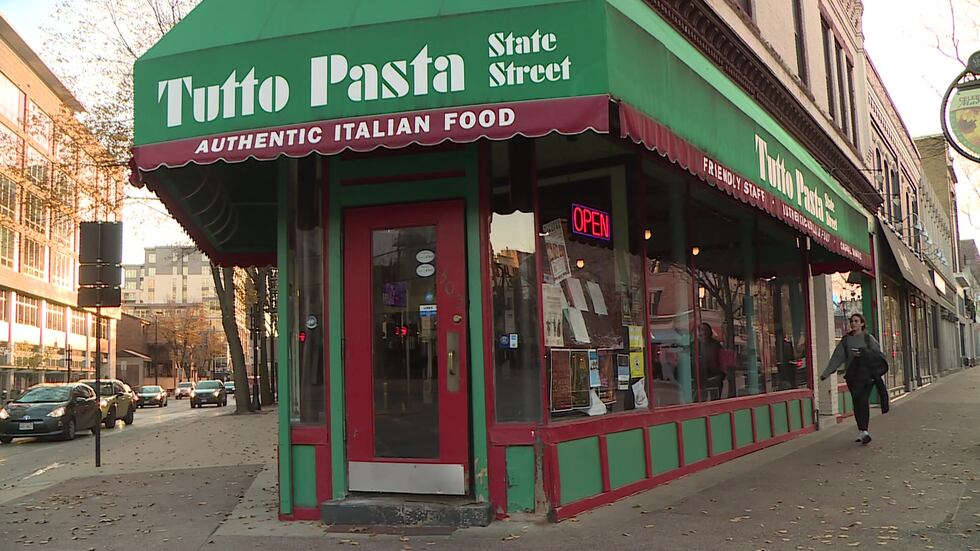 Renamed Tutto with a Touch of Sass, the hybrid plans to have a mix of the two menus. Owner Joe Perkins said the move was a financial decision.
"The age of that building is old, and the upkeep is really difficult to deal with," Perkins said. "So here, it's a newer building and with the follow Tutto has we're not gonna miss a beat. It's three blocks away."
Perkins also emphasized that the move does not mean Tutto is over.
"I've already got people saying 'are you closing?', no we're not closing," Perkins said. "Tutto is not closing, we're just moving the location up to the Square."
For those who want to visit the current Tutto location, you'll have through Nov. 26. Tutto with a Touch of Sass is set to launch on Dec. 1.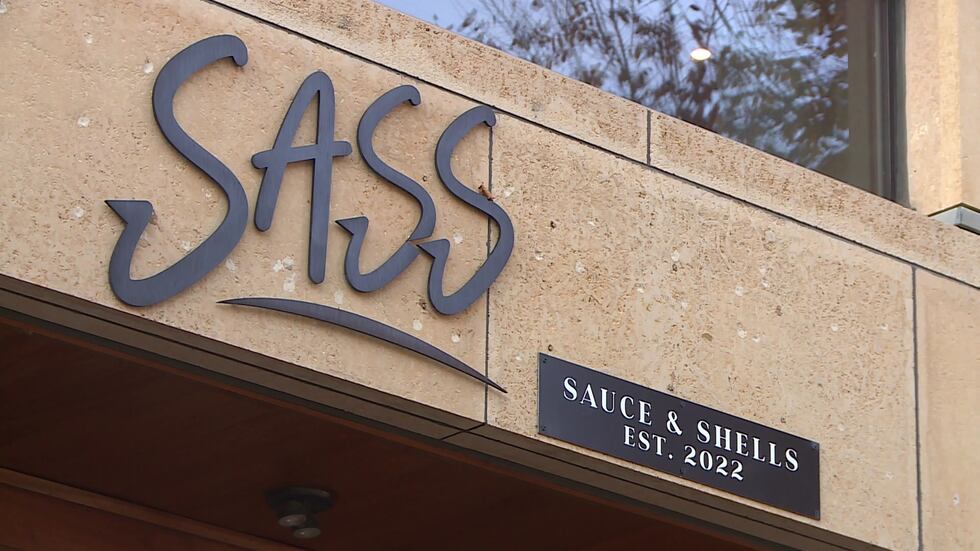 Click here to download the NBC15 News app or our NBC15 First Alert weather app.
Copyright 2023 WMTV. All rights reserved.