Charges added for Janesville Craig coach accused of recording students
Published: Nov. 15, 2023 at 8:38 PM CST
MADISON, Wis. (WMTV) - More than a dozen charges were added on to the two already filed against a former Janesville Craig coach accused of secretly recording students, court records show.
Brian Kitzman is now accused of 19 charges- six counts of capturing an intimate representation of a minor, 12 counts of possess/distribute/exhibit an intimate representation of a minor, and one count of invasion of privacy- use of a surveillance device.
A not guilty plea was entered on his behalf on Wednesday during a calendar call, court records indicate.
Kitzman, 38, previously pleaded not guilty in August to one charge of capturing an intimate representation and invasion of privacy.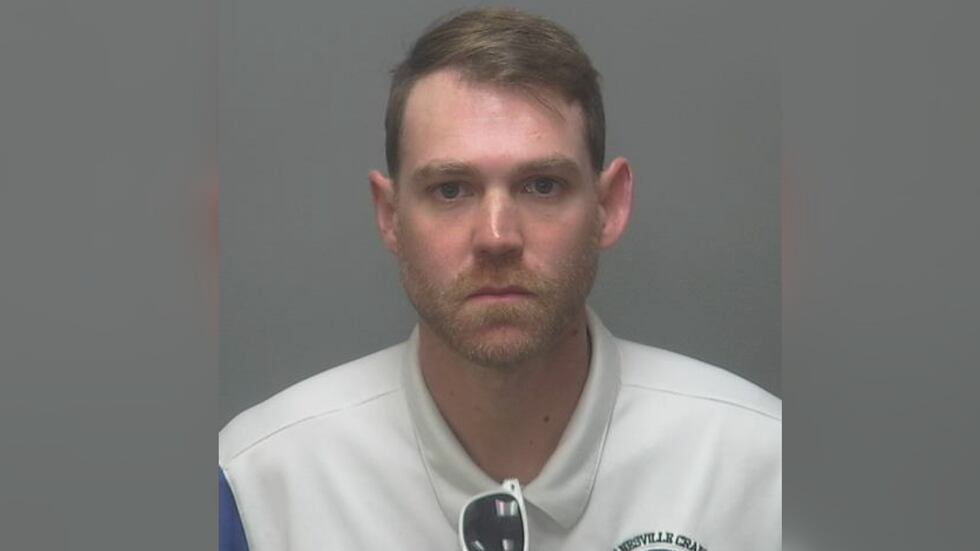 He was arrested after a camera found hidden in a girls' locker room at Janesville Craig High School was traced back to him, according to prosecutors. Kitzman allegedly confessed to investigators that he had recorded around 18 students over approximately the past two years.
Kitzman appeared in court in May where a cash bond was set at $10,000 with additional conditions, including having no intentional contact with minors.
A plea hearing has been scheduled for Dec. 20.
Click here to download the NBC15 News app or our NBC15 First Alert weather app.
Copyright 2023 WMTV. All rights reserved.