Mild Temperatures & Strong Wind Today
The warm stretch continues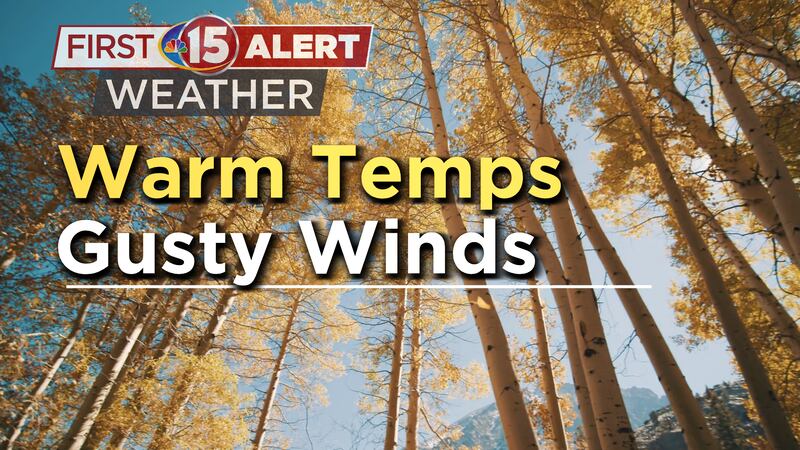 Published: Nov. 16, 2023 at 6:20 AM CST
Highs in the 60s today
Turning cooler Friday
Quiet weekend weather
Download the First Alert Weather app
MADISON, Wis. (WMTV) - We have a breezy and mild day coming up. High-pressure will be drifting off to the east of here and a cold front Will be approaching from the west. In between those two features, southerly winds will push in some very mild air. High temperatures today are expected to reach the mid-60s. We will also see a lot of wind. Southerly winds will be blowing in the 15 to 20 mph range with gusts to 35 mph.
What's Coming Up...
The cold front off to the west of here will swing through the state overnight tonight. It's going to be running into fairly dry air so little if any precipitation is expected, but there will be a big temperature drop. We will be at least 20° cooler on the high temperatures tomorrow than what we are going to experience today.
Looking Ahead...
Temperatures will bounce back a little bit for the upcoming weekend. High temperatures both Saturday and Sunday are expected to be near 50°. Lots of sunshine is expected through the weekend as well. The weather becomes a little more active next week with chances of rain making their way back in by Monday and Tuesday.
Click here to download the NBC15 News app or our NBC15 First Alert weather app.
Copyright 2022 WMTV. All rights reserved.